Lacey Sewer Liner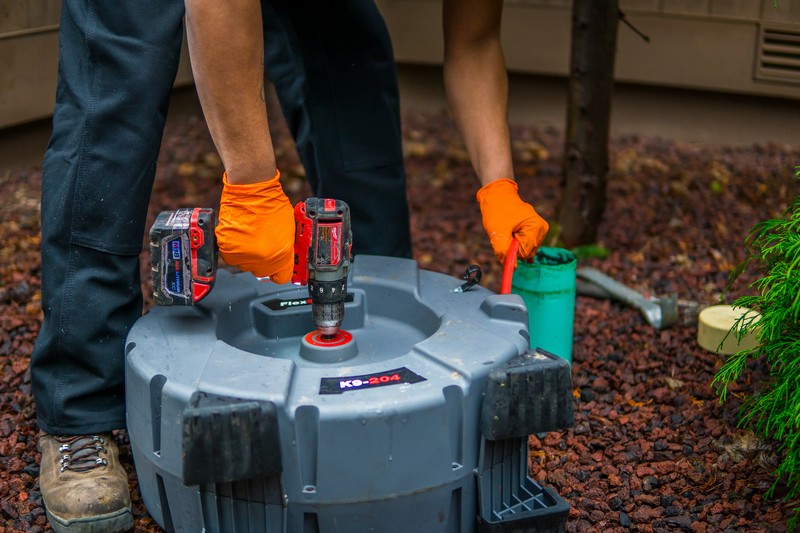 To keep the sewer system installed on your property working flawlessly, you need to rely on experts for Lacey sewer liner service. We are an established plumbing company recognized for top-notch services to install, repair or replace sewer lines.
We are a crew of licensed plumbing experts that make every effort to ensure delivering you ideal services.
Hire our experts for a Lacey sewer liner for quality plumbing services. Our Lacey sewer liner team dedicatedly provides quick and safe service. Schedule an appointment to hire our Lacey sewer liner team for perfect and flawless services.
Feel free to request an estimate to hire our Lacey sewer liner professionals for complete sewer services.
Consider relying on us for the following:
Sewer pipe replacement
Sewer repair contractors
Sewer main repair
Sewer fix
Call Joe's 2 Sons Plumbing for Lacey sewer liner service!
(360) 386-7159