Olympia Sewer Line Replacement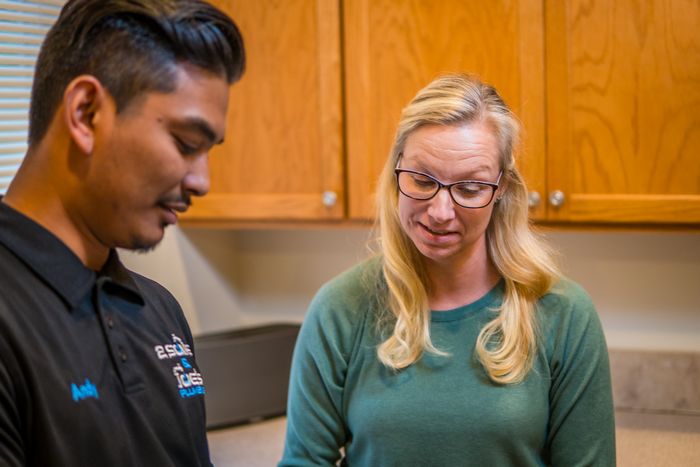 If you are searching for a sewer line replacement company near Olympia, WA, your search ends with Joe's 2 Sons Plumbing. We are a leading plumbing company offering Olympia sewer line replacement services to homeowners as well as business property owners.
We have many years of experience working with our customers in Olympia replacing sewer lines to the highest industry standards. Below are a few telltale signs of some of the most common sewer line issues:
Shower backing up
Drains backing up
Basement flooding
Clogged toilet
Our plumbers will thoroughly assess the sewer pipe problems you are facing and recommend the most cost-efficient solutions that match your requirements. If you have questions regarding our Olympia sewer line replacement services, please do not hesitate to contact our helpful, knowledgeable staff members.
Call Joe's 2 Sons Plumbing for Olympia sewer line replacement.
(360) 386-7159