Sewer Liners Algona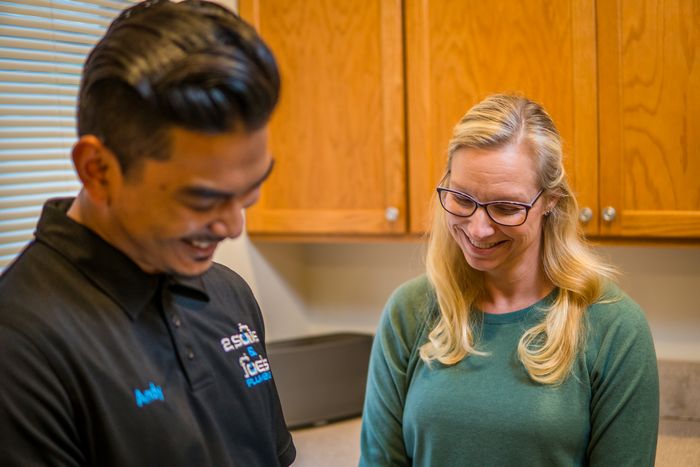 Replacing cracked sewer pipes with high quality sewer liners in Algona, WA is the new way of dealing with sewer issues. In the past, the only method available for sewer line repairs or replacement was to dig out the entire line and then repair or replace it. Now this is done through trenchless plumbing.
Get in touch with 2 Sons Plumbing for efficient replacement of the sewer liners in Algona. As an established company, we have been offering sewer lining services in Algona for years. Call us to replace the following types of sewer liners in Algona:
Cured in place liners
Chemically attached liners
Mechanically attached liners
Pull in place liners
Each of these liners and methods of lining has its pros and cons. You can leave the decision to us when it comes to choosing the best sewer liners for your home.
Call 2 Sons Plumbing for sewer liners in Algona!
(206) 316-8583