Black Diamond Sewer Liners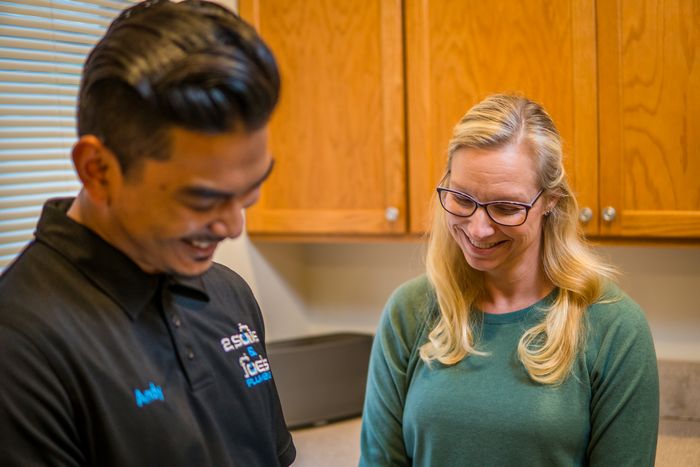 Do you notice damaged sewer lines on your Black Diamond, WA property? You may need new sewer liners.
If so, let the experts from 2 Sons Plumbing handle the work. When it comes to maintaining the health of sewer liners of your Black Diamond property, we use trenchless technology for superior quality work. As an established company, we have a comprehensive history of providing sewer lining installation work.
For the installation of sewer liners on your Black Diamond property, get in touch with us for long-lasting results. Our efficient team is fully equipped to replace the sewer liners of your Black Diamond property. Connect with us if you need services like the following:
Sewer line installation
Sewer pipe installation
Sewer line inspection
Sewer line replacement
Call 2 Sons Plumbing for sewer liners near Black Diamond!
(206) 487-1757