Burien Sewer Lining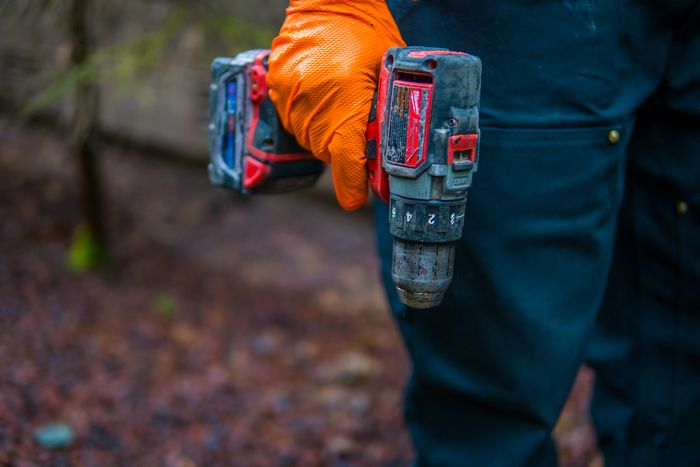 The trenchless technique of sewer lining in Burien gives homeowners the advantage of getting the sewer line replaced without any major digging. With this technique, there is no need to dig up the landscape to reach the cracked pipes and repair or replace them.
Rely on us for installing the new sewer lining in Burien. As we have successfully completed similar projects in the past, we are well-versed with the complexities of the task. Call us for installing any of the following sewer lining systems in Burien:
CIPP lining
Pull in place lining
Permanent lining
Internal pipe coating
Being fully equipped and thoroughly knowledgeable, we are able to complete the work of sewer lining in Burien, as scheduled.
Call Joe's 2 Sons Plumbing for sewer lining service in Burien!
(206) 487-1757