Lynnwood Sewer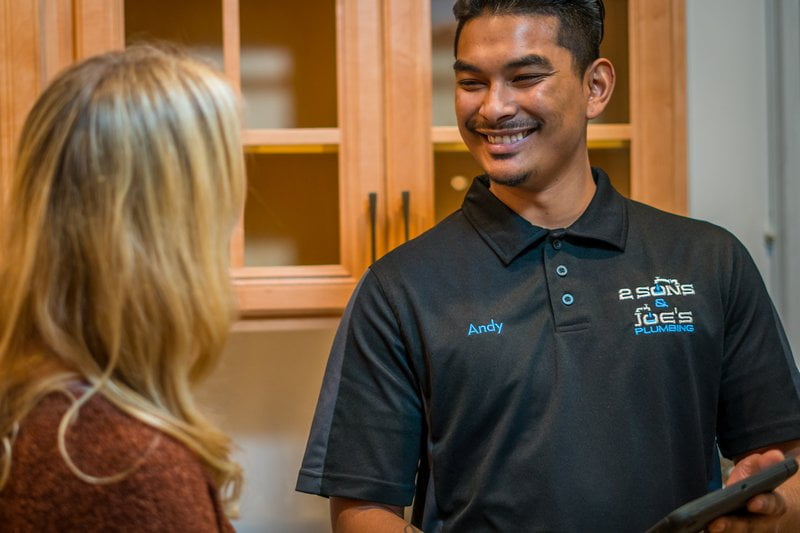 If you are experiencing any problems with your sewer system in the Lynnwood, WA area, we at 2 Sons Plumbing are happy to help. As a leading and experienced plumbing company, we can take care of sewers to ensure they are operating efficiently at all times. Therefore, whether the kitchen drain is clogged or there is sewage backup, all you have to do is contact us for Lynnwood sewer services.
We understand that a malfunctioning sewer Lynnwood needs to be fixed right away. However, it is important that when you want help with sewers, you hire experienced plumbers who are qualified to take care of everything. Choose us today for repairing sewers Lynnwood when you want these features:
Licensed sewer company
Emergency plumber
Affordable sewer repair
Trenchless sewer solutions
Call 2 Sons Plumbing for sewer Lynnwood services!
(425) 429-7888