Olympia Drain Cleaner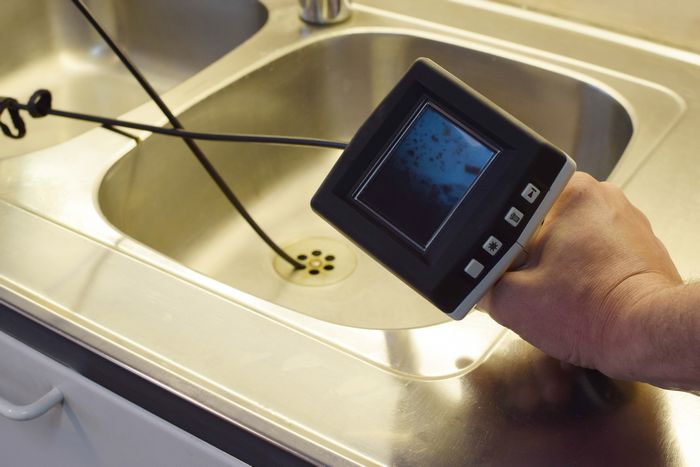 Cleaning drains is not an easy job but rather a messy one. Which is why it should be left to professionals like us for efficient results.
Other reasons to hire professional drain cleaner for your Olympia area property includes:
Properly trained with tools like a drain snake
Use of proper protective equipment and gear
Thorough completion of job
Let our sewer experts clean your drains, so you have sound plumbing for years. Choose us as your go-to sewer drain cleaner when you want the best return on your investment. Contact us, and we will have a professionally trained and experienced drain cleaner dispatched to your home or business property right away.
Are you struggling with a clogged sewer? Call Joe's 2 Sons Plumbing at (360) 386-7159 to hire us as your drain cleaner in Olympia or nearby areas.