Milton Sewer Pipe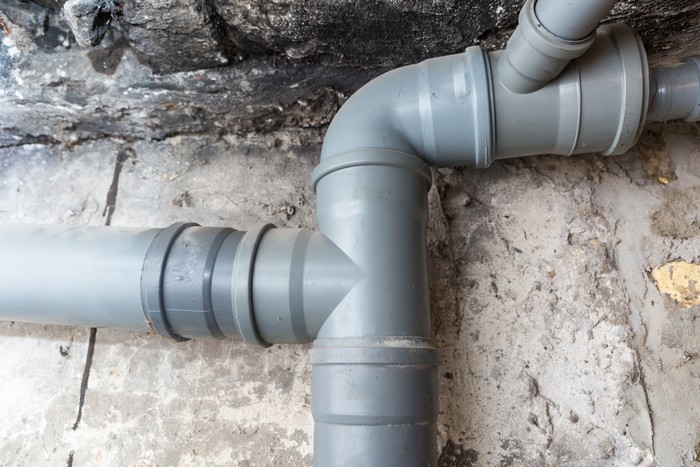 If the sewage system of your home backs up, then it can create a huge inconvenience for your life. Moreover, the waste in the sewage pipe can also cause bad odors and health issues. For this, you need regular sewer cleanout. Otherwise, it can result in your needing to replace sewer lines on your property. If you need sewer pipe cleaning in Milton, WA, then call us at 2 Sons Plumbing today.
We offer sewer cleanout services in the entire area as well as the surrounding counties. Even if you need to replace a sewer line in an emergency, you can count on us. If you do not get regular sewer pipe cleaning for your Milton home, then:
It might get clogged
Pipes can get damaged
It may start to back up
In order to safeguard yourself from any such problem, give our professionals near you a call today.
(253) 533-7038