Lacey Sewer Pipe Replacement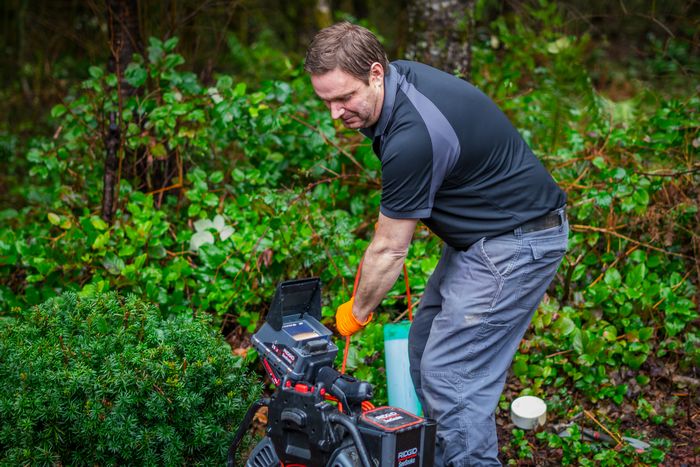 When the sewer line gets damaged or there are roots in sewers, then getting sewer pipe replacement in Lacey, WA is the best option. You must call in the specialists for replacing sewer pipes as this is a task that requires expertise and experience.
Get in touch with 2 Sons Plumbing for efficient Lacey sewer pipe replacement services. We are an established company and have been offering Lacey sewer pipe service for years. Call us for Lacey sewer pipe replacement services which include:
Trenchless clay pipe replacement
Pipe bursting sewer replacement
Cast iron sewer pipe replacement
Collapsed sewer line replacement
Using the trenchless technique, we also offer sewer liner repair and replacement thereby ensuring faster completion of work within your budget.
Call 2 Sons Plumbing for Lacey sewer pipe replacement!
(360) 386-7159