Sewer Repair Bonney Lake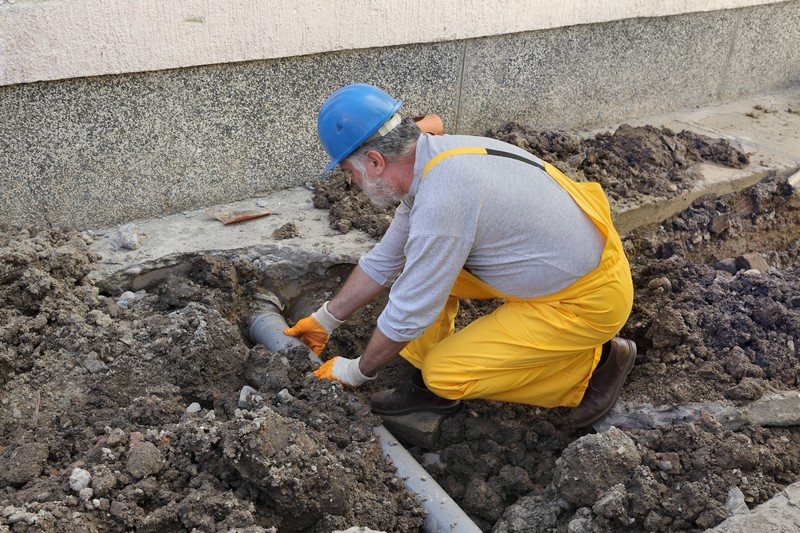 If you want prompt, efficient, reliable, and affordable services for sewer line repair in the Bonney Lake, WA area, give Joe's 2 Sons Plumbing a call.
Sewer system malfunctioning can cause a great deal of trouble in your home or business place. It is essential that you lose no time in getting the issue fixed. However, you should not end up hiring inexperienced or unprofessional plumbers by taking a hasty decision. We are the leading trenchless sewer repair contractors in the Bonney Lake region.
Turning to us for solutions to your sewer line problems is the best way of restoring efficiency and prolonging the life of your sewer system. Our plumbers are trained and experienced at resolving all types of sewer line issues. The wide-ranging sewer line repair services offered by us include dealing with pipes:
Clogging because of tree-root intrusion
Misaligning due to ground shifting
Buckling after general deterioration
Breaking because of extreme temperature