Sewer Repair Kirkland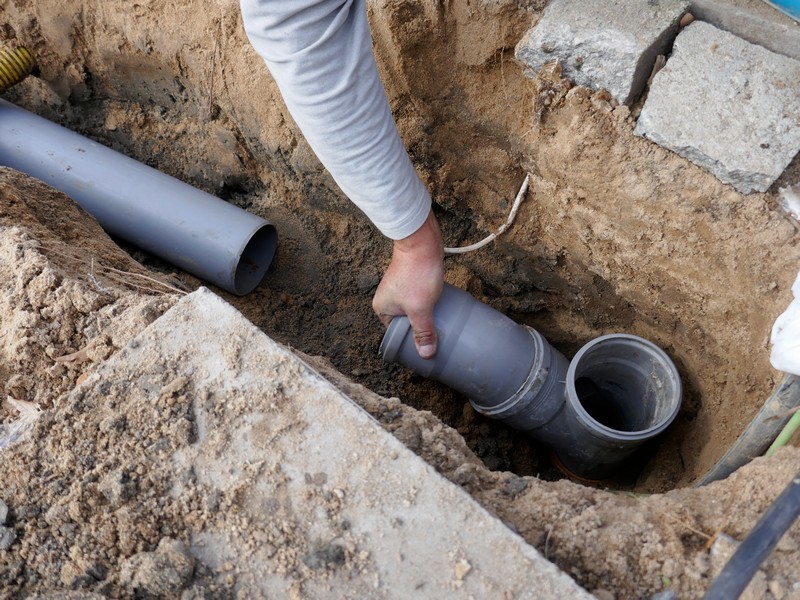 Damaged or clogged sewer lines can pose a big problem as they affect all the drains and pipes connected to them. Any clogged sewer lines will result in the drains not getting cleared, which means unhygienic conditions at home and business.
Get in touch with Joe's 2 Sons Plumbing for any routine or emergency sewer repair service in the Kirkland, WA area. As established plumbers, we are well adept in taking care of any sewer line repair requirements using the latest techniques. Call us for sewer repair in Kirkland when you notice any of the following:
Slow moving drains
Drains backing up
A foul odor around the property
Using the trenchless sewer repair technique, we ensure minimal disruption to your home or business while getting the job done efficiently. The trenchless sewer repair technique is popular as it is minimally invasive and less labor-intensive.