Lynnwood Sewer Repair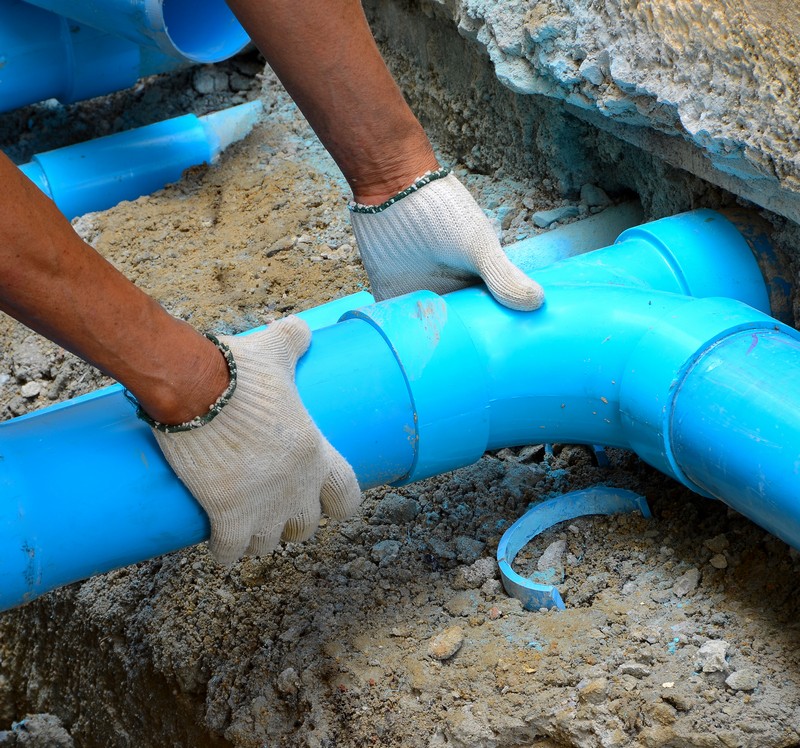 A fully functioning sewer system is essential for any residential or commercial property. However, there are times when the sewer system malfunctions due to any number of reasons. At times like these, what you need is a reliable and professional plumbing company on call to handle such problems.
Joe's 2 Sons Plumbing is your go-to sewer experts anytime you need excellent trenchless sewer repair services in the Lynnwood, WA, area. From sewer lines maintenance to Lynnwood sewer repair, we can handle any problems with efficiency as we:
Are fully licensed
Provide 24/7 emergency response
Have years of experience
Are a BBB accredited business
Ever since we were established, we have strived to deliver value for money services to our customers. Call us today for precise and effective Lynnwood sewer repair job in the area.
(425) 429-7888