Olympia Sewer Line Repair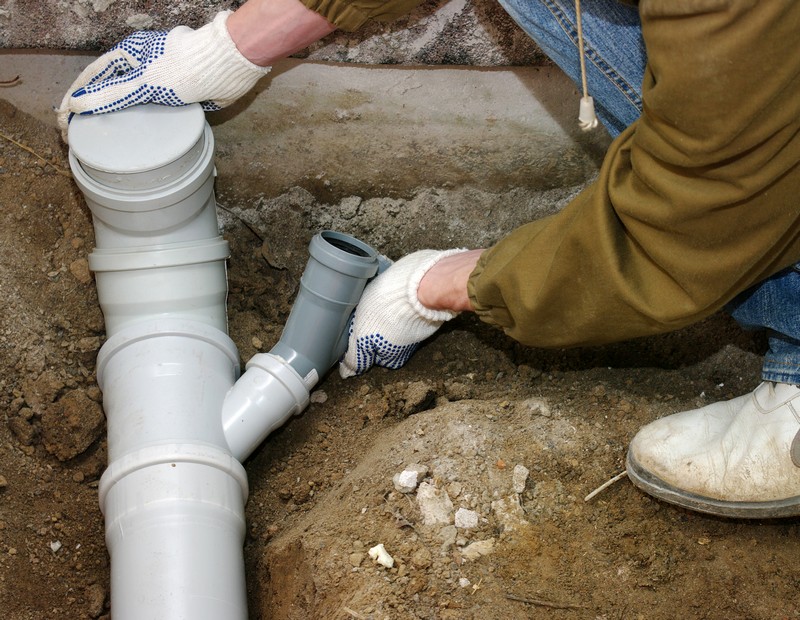 If you think you might be experiencing sewer line problems, seek professional help as soon as possible. If left unchecked, sewer line problems can cause a great deal of property damage which can be very expensive to fix. Sewer lines have issues due to:
Breaks in the sewer line
Tree root intrusion
Sags in the pipe
Timely and professional Olympia sewer line repair can prevent the need for a complete sewer pipe replacement. Before we perform Olympia sewer line repair in your home or business, we thoroughly look for the exact nature, cause and source of the problem by sending in a video camera in your sewer pipes. This state of the art sewer inspection technology allows us to make a precise and lasting Olympia sewer line repairs.
Count on our team to locate the problem and to perform a fast, accurate Olympia sewer line repair. We look forward to helping you restore your sewer lines to their proper working order.
Call 2 Sons Plumbing for Olympia sewer line repair that you can rely on now!
(360) 386-7159