Lakewood Sewer Replacements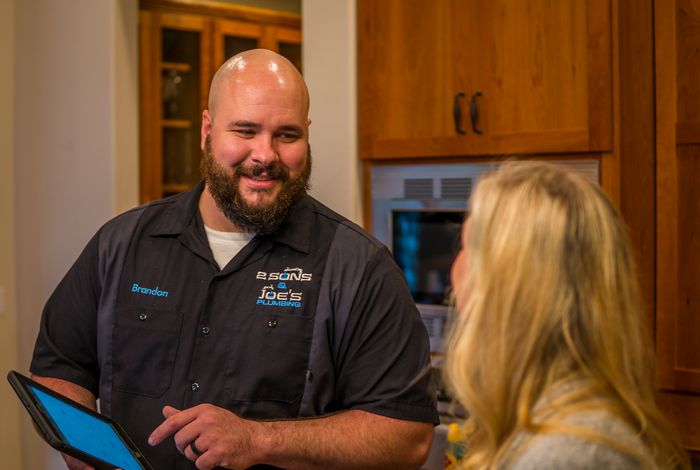 Are you searching for a plumbing company that specializes in sewer replacements and serves Lakewood, WA? Well, you are in luck. At Joe's 2 Sons Plumbing, we provide top-quality sewer replacements to clients in Lakewood and beyond.
Whether you need residential or commercial sewer replacements in the Lakewood area, we are ready for the job. We have the experience and expertise to replace sewers quickly and efficiently.
Choose us for these complete services:
Sewer line replacement
Trenchless sewer replacement
Sewer pipe replacement
Affordable sewer services
So, if it is time for sewer replacements in your Lakewood house or commercial property, we are the people to call. We are licensed and equipped with the latest plumbing technology.
Call Joe's 2 Sons Plumbing for sewer replacements near Lakewood.
(253) 533-7038