Renton Replace Sewers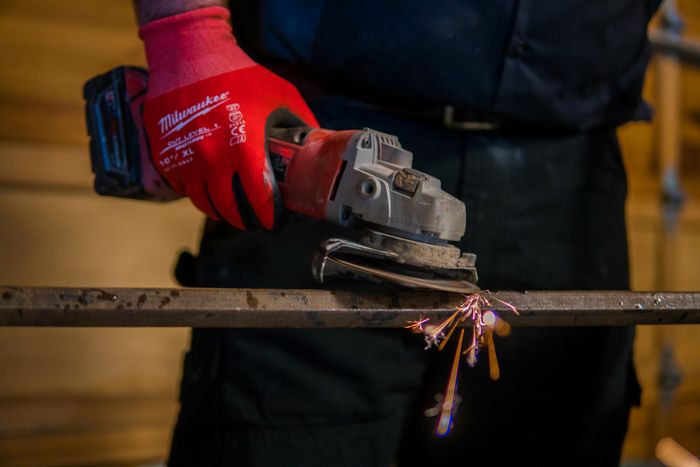 To replace sewers on your Renton property, it is best to hire professional plumbers for the job. A trained plumber has the necessary experience, skills, tools, and knowledge for the job. Luckily, you will never have to look far as we are here to help replace sewers in Renton or nearby areas.
Our trained plumbers arrive promptly, assess the problem, and replace sewers in Renton with minimal to no damage to the surroundings. A quality replacement job will last you many decades ensuring the waste water properly flows away from your property. Therefore, choose us to replace sewers on your Renton property when you want the following:
Licensed plumbing company
24 hour plumber
Trenchless plumbing solutions
Affordable sewer services
Call 2 Sons Plumbing to replace sewers in Renton!
(425) 988-5305