Olympia Sewer Scope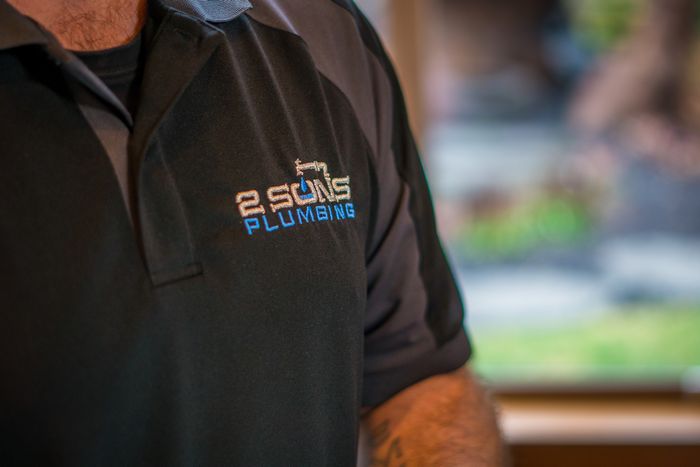 2 Sons Plumbing is a reliable name to get sewer scope inspection done in Olympia, WA, region. We use the latest equipment to quickly find the root cause of the problem and fix the issue. Olympia sewer scope inspection is one of the modern techniques we use to save time and find the problem without much mess. The Olympia sewer scope inspection technique involves using a flexible borescope camera for finding any cracks or damage to the sewer lines.
Sometimes roots grow through the pipe, causing potential concerns, and Olympia sewer scope inspection is great at detecting them. Our Olympia sewer scope inspection experts are experienced people with a relentless commitment to quality and details work. So get in touch today if you are facing any issues with your drainage or sewage systems.
Our Olympia sewer scope inspection can quickly unveil underlying sewer issues, such as:
Sewer line damage
Sewer pipeline cracks
Protruding tree roots
Sewer clogging
Call 2 Sons Plumbing for top-quality Olympia sewer scope services!
(360) 386-7159