Kent Sewer Tank Pumping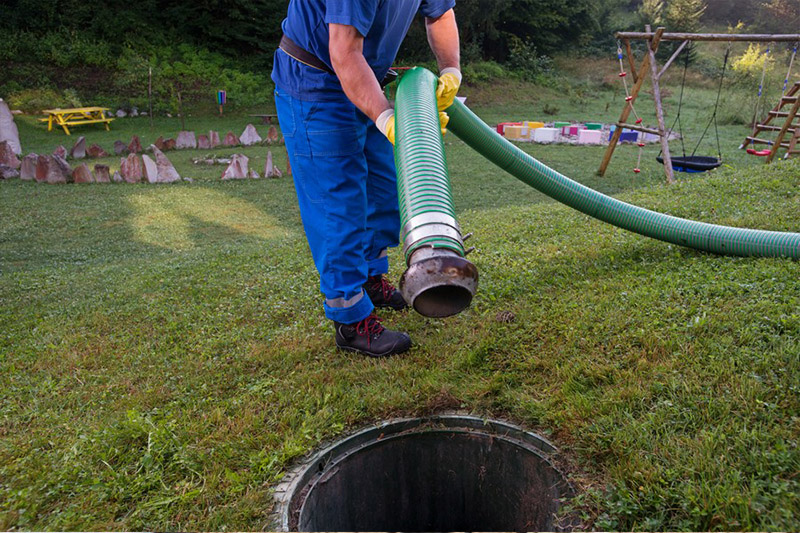 To save yourself from the foul smell, you must get sewer tank pumping done at your Kent, WA, home by Joe's 2 Sons Plumbing. Whenever you avoid getting sewage tank pumping done periodically, you can face serious consequences.
One problem when Kent sewer tank pumping is skipped is wastewater backing up.
Moreover, you can also face tank overflowing situations when you do not indulge in the necessary Kent sewer tank pumping services. If you want to see whether your tank requires pumping, you can call our team today for appropriate solutions.
Hire us now if you want professionals to carry out the stated Kent sewer tank pumping services.
Urgent septic tank pumping
1000 gallon septic tank pumping
Affordable septic tank pumping
Plastic septic tank pumping
Call Joe's 2 Sons Plumbing for Kent sewer tank pumping!
(206) 487-1757