Bremerton Shower Installation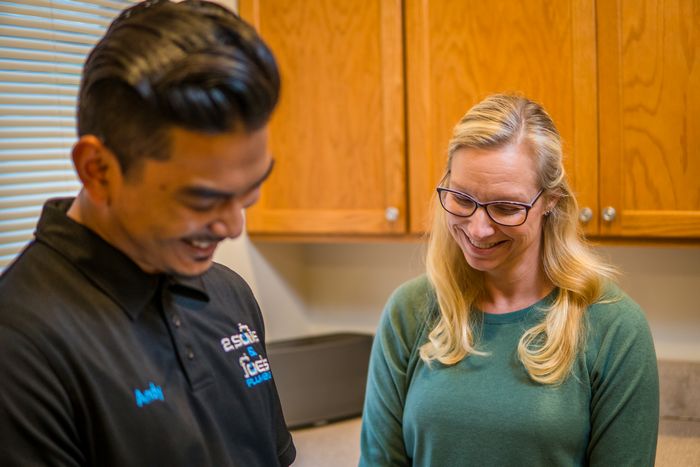 There are different types of shower installation options in Bremerton,WA based on your taste, size of bathroom, and location of plumbing. Bathroom upgrades like shower installation in Bremerton can totally elevate the look and feel of the room altogether.
The right type of shower installation in Bremerton can make even small bathrooms look spacious. Shower screens are another accessory that add a stylish look and functionality.
Whether shower installation or upgrades in Bremerton, we Joe's 2 Sons Plumbing can offer our expertise and give you great ideas. Shower installations in Bremerton require know-how to enhance functionality to the fullest. We provide these services:
Bathroom renovation
Remodel bathroom
Shower installation
Shower door installation
Call Joe's 2 Sons Plumbing for shower installation in Bremerton!
(360) 997-7097