Puyallup Shower Valve Repair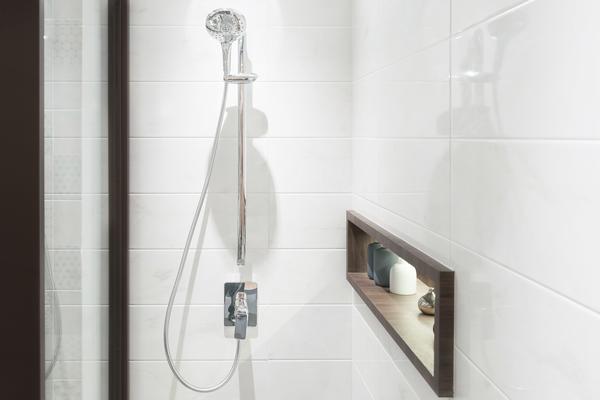 Shower valves over time can loosen up or get rusty, which in turns poses problems to the shower system. Our plumbers can handle shower valve repair job seamlessly and efficiently.
Anytime you call us over for shower valve repair project at your Puyallup property, we will:
Arrive promptly
Send over skilled and experienced plumbers
Work with keen attention to detail
Get those valves fixed in your bathrooms by calling us over for quick shower valve repair. A good shower valve repair today can increase the life of your shower system in the long run. Therefore, call us for a shower valve repair job, and we will fix your shower quickly and effectively.
Do you need efficient shower repair services in the Puyallup area? Call Joe's 2 Sons Plumbing at (253) 533-7038 for top quality plumbing services today.