Snohomish Shower Repair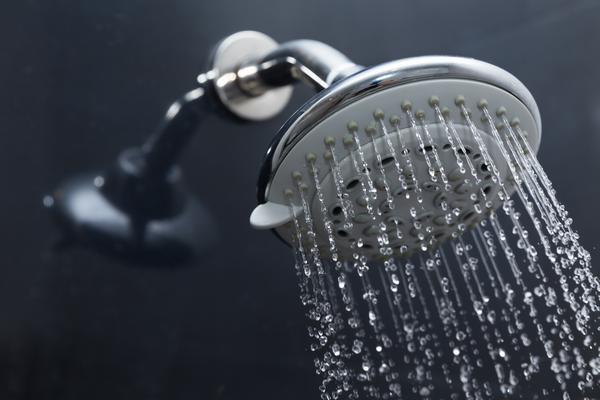 A lovely shower to start your day or to end it after a hard one at work is always welcome. However, if there is a problem with the shower in your home, you will not get this pleasure. Instead of being unhappy about this problem, it is better to call in an expert plumber for shower faucet repair or shower valve repair.
Get in touch with 2 Sons Plumbing for any shower repair services in the Snohomish, WA area. Being established plumbers, we are well versed with all shower parts and can handle their problems quickly. Call us for shower repair services for any or all the following:
Broken shower handle
Cracked shower floor
Non-operational shower door repair
Serving as experienced plumbers, we never compromise with our workmanship. We use the best quality and company approved parts when providing shower repair services. We know that different shower models have different showerheads and valves, and they need to be repaired accordingly.