Snoqualmie Shower Valve Repair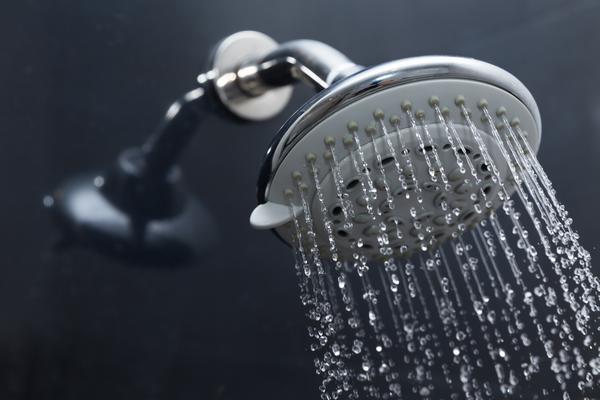 The shower valve is responsible for maintaining constant water temperature and pressure. If it gets damaged, you could receive water that is either too hot or not hot at all. While the working of the valve usually goes unnoticed, when it is not, it is noticed immediately making it essential to get shower valve repairs.
Count on us for shower valve repair services in the Snoqualmie area. The following signs indicate that you require shower valve repair services:
Warm water suddenly turns cold
Water becomes scalding hot suddenly
Leaking shower faucet
Temperature changes when no tap is on
Our well qualified and trained plumbers will provide shower valve repair services required, ensuring that the shower works fine. Know that the shower in your home or office is in safe hands.
Call 2 Sons Plumbing at (425) 988-5305 for any shower repair services in Snoqualmie.