Spanaway Shower Repair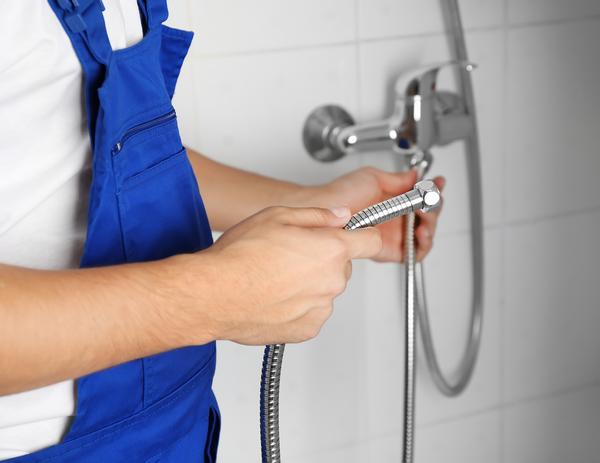 You need a pleasant shower to start your day and a good one before you retire to sleep. However, if your shower is not working correctly, you would not be able to have these showers. Call experienced plumbers to provide the necessary shower faucet repair or shower valve repair services as these are the two main culprits of a non-functional shower.
Trust 2 Sons Plumbing for shower repair services in the Spanaway, WA area. As trusted plumbers, we can provide shower repairs for all makes and models of showers. Whether it is the entire shower unit that is posing a problem or just the faucet, we can handle whatever shower repair requirement you have.
We also do shower door repair to ensure that no water spills out of the shower. Trust our experienced plumbers for the efficient diagnosis of the problem and its quick solution. Call us for shower repair services in Spanaway for any of these problems with the shower:
Low water pressure in the faucet
No control over the mixing knob
Broken shower floor
Damaged shower handle