Auburn Ejector Pump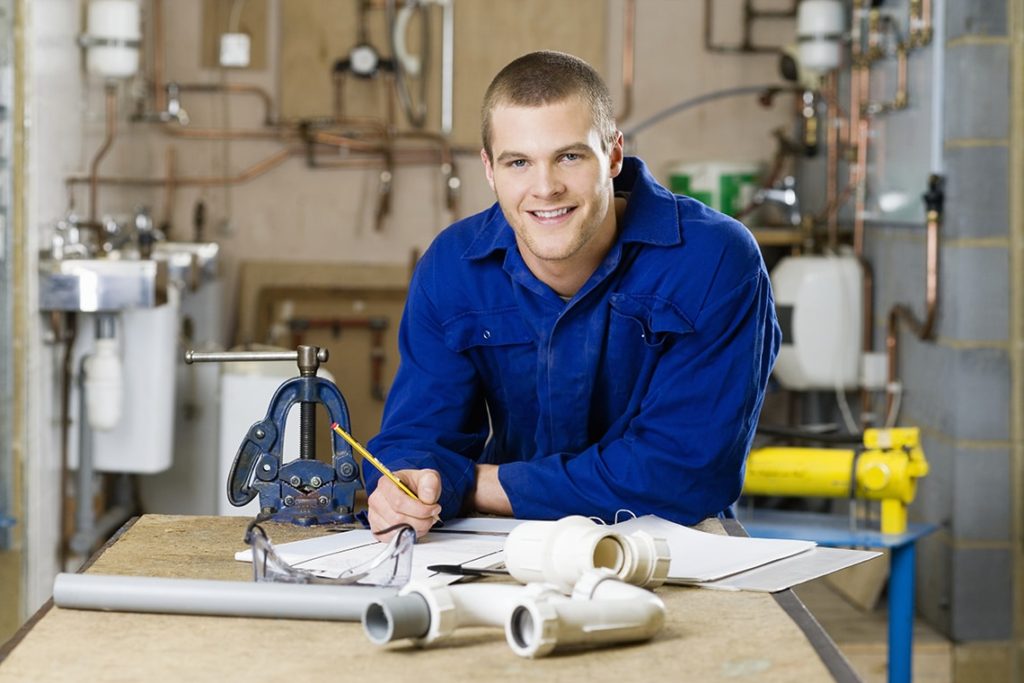 While hiring our team to handle your sewage ejector pump and sump pump jobs, it is essential to make sure that they are professionals. Because getting your sewage pump repaired from unprofessional can lead to damages in the later stage.
The best way to avoid a situation like this is by getting in touch with our team that handles sump, sewage, and ejector pump related services. We will make sure that your sewage pump and sump ejector pumps are working correctly without any glitches.
Here is everything that you should know about our team that handles the sump and sewage ejector pump services in Auburn. They are:
Skilled
Experienced
Qualified
Want to replace your sump, sewage, or ejector pump in your Auburn area property? Then give 2 Sons Plumbing a call at (206) 487-1757.