Kirkland Sump Pump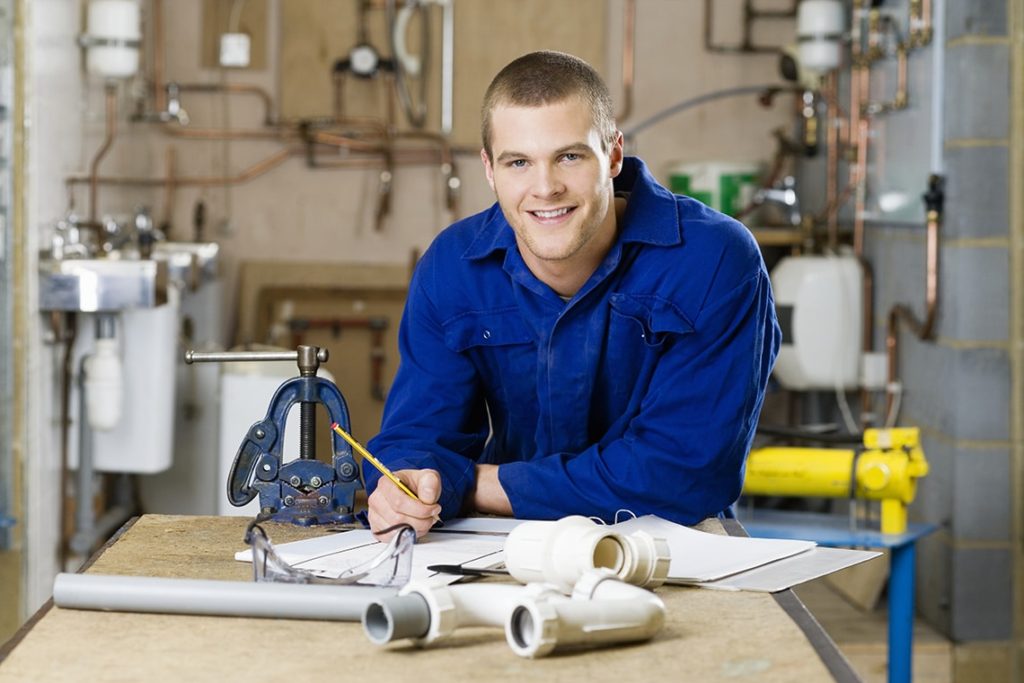 If you live in an area that is prone to flooding, you certainly require a sump pump in your basement to keep water from collecting. An essential piece of equipment for flood-prone homes, a sump pump will work efficiently only if it is well maintained. Do not wait for the pump to quit when it is needed. Get regular maintenance services for your pump and keep your home protected from flood water.
2 Sons Plumbing offers quality services for the repair or installation of a sump pump in the Kirkland, WA area. Trying to deal with the sump pump problem DIY is not a good idea as it could do more harm than good. We are established plumbers and have the experience of dealing with all types of pumps. Call us for sump pump repair or replacement in the following cases:
Aged pump not working
No water in the sump pit
Clogged pump and switches
Noisy pump
Our specialist plumber technician will assess the condition of the sump pump and recommend the most appropriate solution.