Clyde Hill Toilet Repair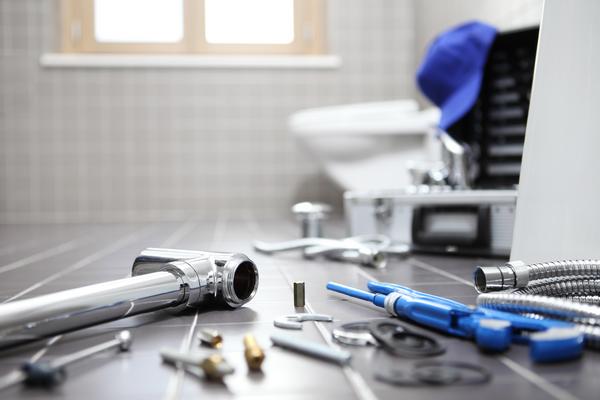 Toilet problems can be caused due to several reasons, such as:
Tree root intrusion
A foreign object being stuck
Low water pressure
Sewer or septic backup
It takes professional training and expertise to determine the exact cause of the problem. When you need plumbing professionals for toilet repair in your Clyde Hill area home or property, rely on us.
We have seen and dealt with all kinds of toilet problems. We know how to get everything back to normal again. We not only help our clients with toilet repair, but we also give expert recommendations to prevent any future problems from occurring.
However, if a problem does occur, know that we are only a phone call away. We provide both regularly scheduled and emergency toilet repair services. Feel free to call Joe's 2 Sons Plumbing at (425) 988-5305 to schedule a clogged toilet repair in or near Clyde Hill.