Mountlake Terrace Toilet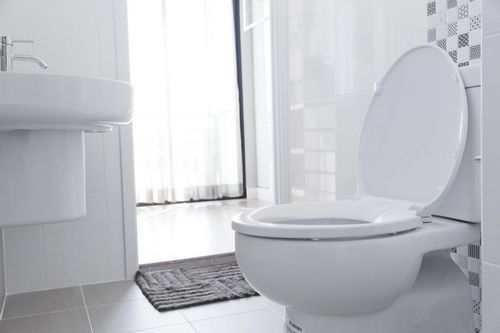 Being one of the most crucial and heavily used bathroom plumbing fixtures, your toilet demands immediate attention when it gets clogged, starting running constantly, stops flushing properly, or develops any other issue. Delay in its repair can mean:
Inconvenience
Stinking mess on the bathroom floor
Waste of water and high water bill
Further damage that costs even more to fix
Why put off broken, running or clogged toilet repair in your Mountlake Terrace, WA area property when Joe's 2 Sons Plumbing is here to help?
We assure you of 24/7 emergency response to deal with toilet malfunctions in your home or commercial building. Call us, day or night, weekday or weekend. Count on us to dispatch our plumber quickly in a well-stocked, fully equipped service van to carry out the required toilet repair in your Mountlake Terrace property.