Olympia Clogged Toilet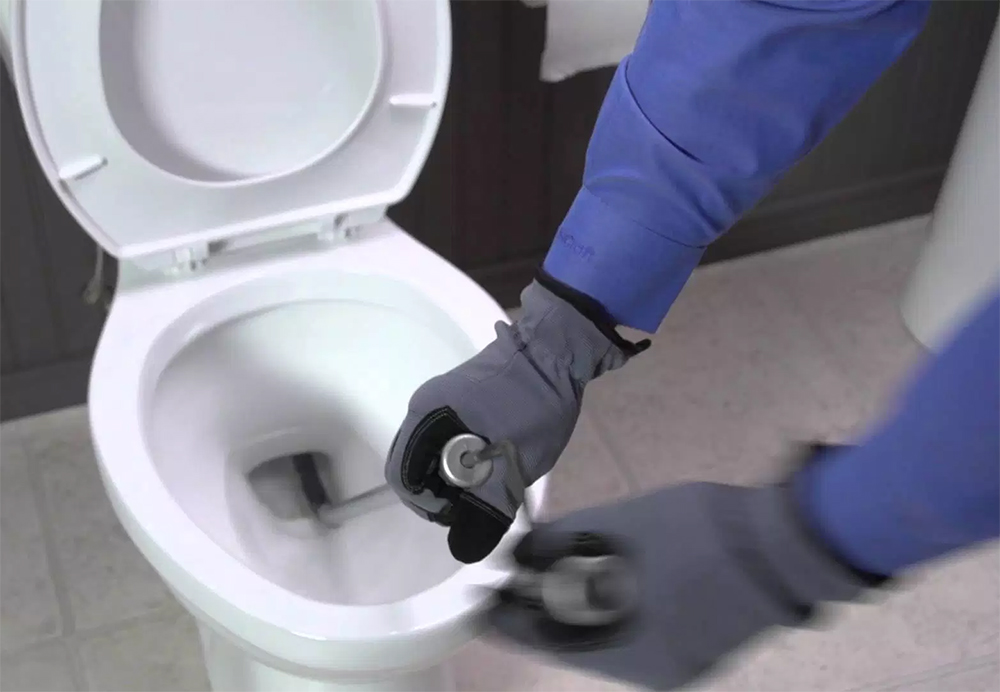 Restrooms are small yet one of the essential parts of any residential or commercial property. However, if a toilet becomes clogged, it can soon become a problem for everyone around. Do not worry if you have a clogged toilet at your property, call our plumbers to solve the problem immediately.
When you call our trained plumbers to fix the clogged toilet at your Olympia area property, they will:
Respond promptly
Arrive on time
Work efficiently with the right tools
Clean the job site after work done
Do not let amateur plumbers handle the clog situation as they might make the matter worse. Call us for safe, quick, and affordable solutions for the clogged toilet problem at your home or business.