Snohomish Toilet Repair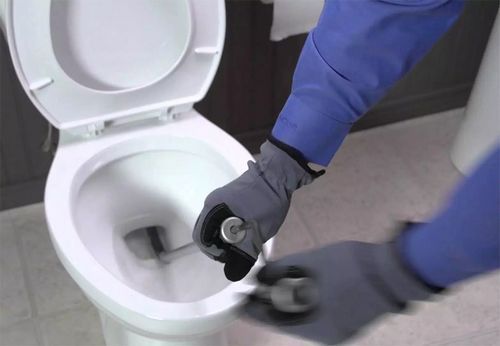 We pride ourselves as an ethical, service-oriented plumbing company that gives top priority to establishing lasting customer relationships and building a stellar reputation in the industry.
Our first-time customers for toilet repair in the Snohomish area are likely to bring us repeat business and eventually turn into our lifelong patrons only when they are happy with the way we help them. Appreciating this, we provide toilet repair services that optimize customer comfort, convenience, and satisfaction. Our plumbers:
Arrive on time
Behave with utmost courtesy and respect
Work fast and disturb the home or business minimally
Clean up the job site before leaving
In case a repair is not feasible, we will also help you with the replacement of the toilet.
Make 2 Sons Plumbing your first choice for clogged toilet repair services in the Snohomish area. We are also the go-to experts for fixing running, leaking, overflowing, and broken toilets. Contact us at (425) 429-7888.