Toilet Sunnyside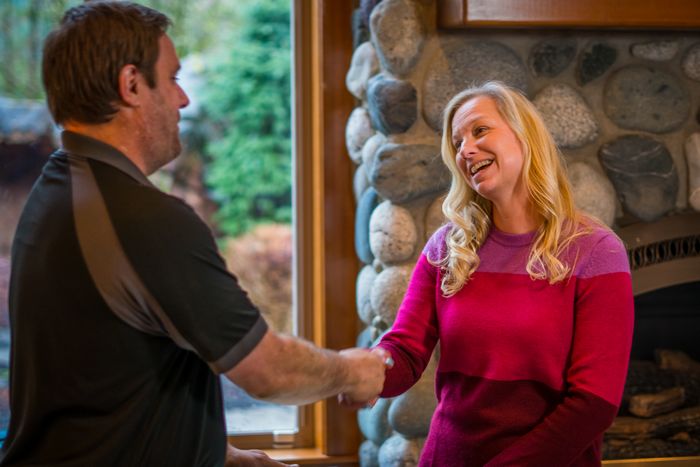 Having a top-quality and precisely installed toilet at your Sunnyside, WA home or business property is a necessity. 2 Sons Plumbing is the name you can count on when you want the best toilet repair services. We know how critical it is to have a highly functional plumbing system, including toilets. Therefore, let us worry about installing or repairing any toilet on your Sunnyside property.
Whether you want out toilet service for your Sunnyside home, restaurant, office complex, or a store, we can do it all. No plumbing job is too big or too small for us. Contact us in Sunnyside when you want professional help with:
Installing a toilet
Toilet maintenance
Toilet repair
Replacing a toilet
Contact us at (253) 733-1693 for professional toilet services in Sunnyside or the surrounding region.