Mountlake Terrace Underground Utility Locator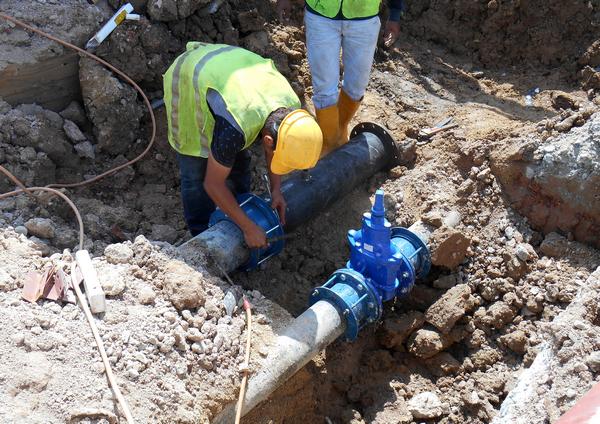 Underground utility locator services are also essential when there is a problem with the underground utilities. Finding the utilities for repair is not easy as you need to ascertain the right location of the area of issue.
Count on us for underground utility locator services around Mountlake Terrace as we have been offering these services for a long time. Using our services for utility locating helps in the following ways:
Know the layout correctly
Avoid any damages
Keep you safe from any toxic gases
Schedule the service of locating the underground utilities before beginning the renovation work. This will help in assessing the situation correctly and providing the required services promptly.
Call Joe's 2 Sons Plumbing at (425) 429-7888 for any sewer locator services in the Mountlake Terrace area.