Olympia Sewer Locator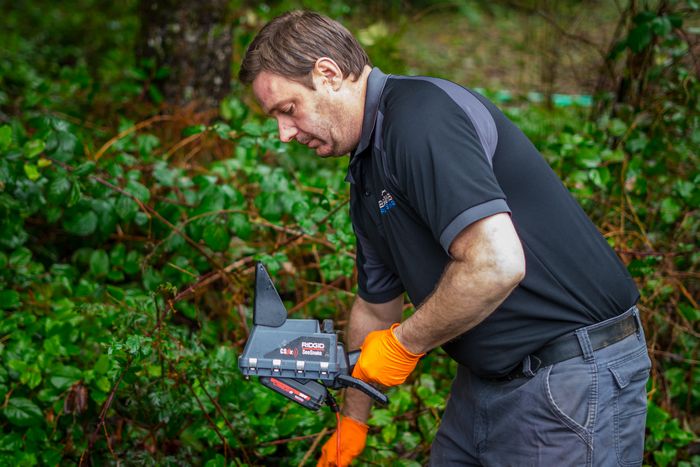 If you are looking for the best Olympia sewer locator, consider your search complete! We have the most advanced and hi-tech equipment that helps us locate the sewer lines precisely.
Whether you have problems in the sewer lines or require their mapping before construction, we can handle the location services properly.
Rely on us as your Olympia sewer locator as we have catered to several clients before. Whatever the sewer pipe material, we can locate it correctly and map them to give you a precise idea to continue your property development work.
Call us when you require a professional Olympia sewer locator for the following:
Find drains
Find sewer cleanout
Find sewer pipes
Find sewer lines
Call our Olympia sewer locator for the required services according to your convenience. Our technicians will complete the work within the designated time.
Call 2 Sons Plumbing for the service of Olympia sewer locator!
(360) 386-7159