Tukwila Utility Locator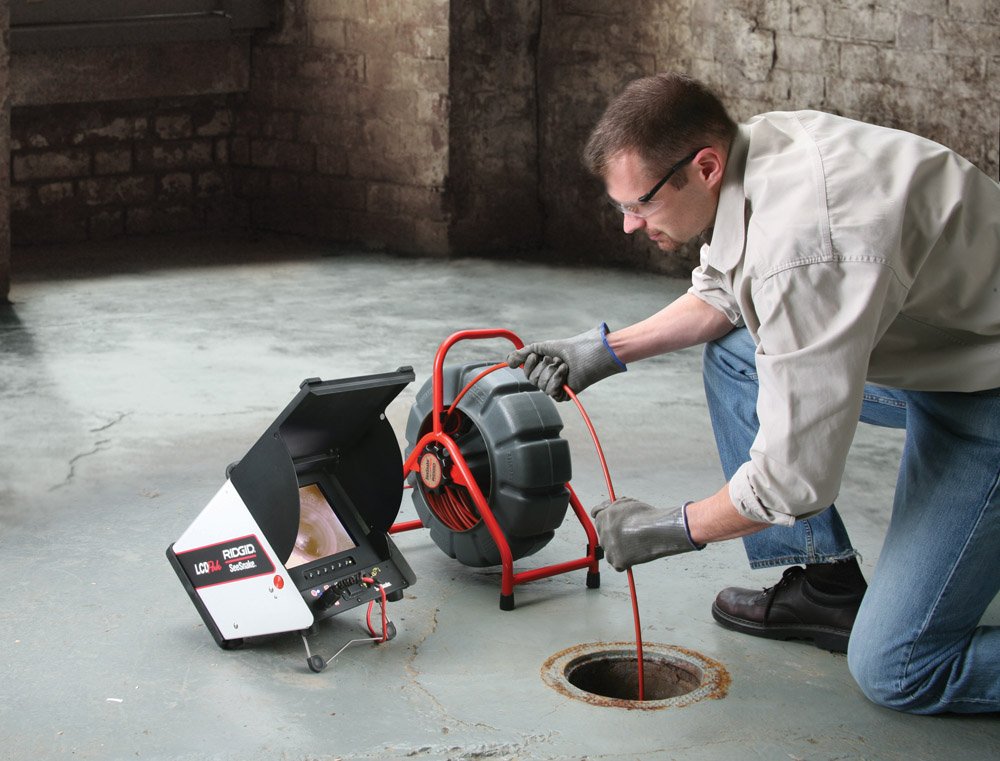 If you are planning to remodel your home, the chances are that you might have to get the sewer lines located to avoid damaging them during the process. Having the services of a professional sewer locator is recommended as they are well equipped and can pinpoint the location of the sewer accurately.
Give a call to 2 Sons Plumbing when you require underground utility locator services in the Tukwila, WA area. We are established contractors and have been offering sewer locator services for a long time. Trust us for providing the underground utility locator services using the best of:
Equipment
Techniques
Workforce
Having the help of professionals like us for underground utility locator services assures exact pinpointing of the location. This not only saves time but money as well. Guessing the location of the sewer lines can result in unnecessary digging of the landscape or the sidewalk, leading to expensive repairs.