Lakewood Electric Water Heater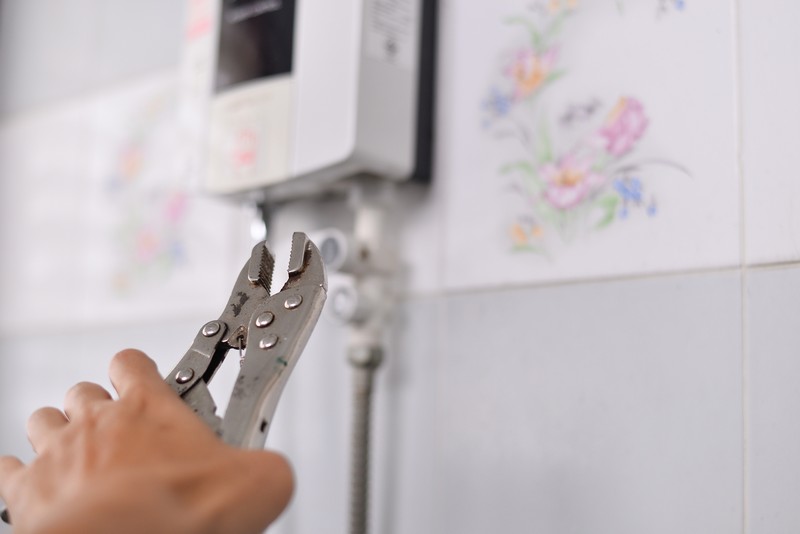 The reason we recommend you use an electric water heater for your property is due to its efficiency level. When you have more people living in your home, then you need your water heaters to work quickly. When you get an electric water heater installation done, you will never have to worry about going through it again.
Another thing that makes an electric water heater an ideal choice for most property owners is its easy installation process. They are also the most used water heaters in America. So, give us a call today if you need a water heater installation done by a highly qualified team.
Here are a few benefits of using an electric water heater for your Lakewood area property:
It is energy efficient
Is easy to install
No frequent maintenance
Call 2 Sons Plumbing today at (253) 533-7038, if you wish to hire our experienced technicians for any electric water heater installation job in the Lakewood area.