Mountlake Terrace Water Heater Installation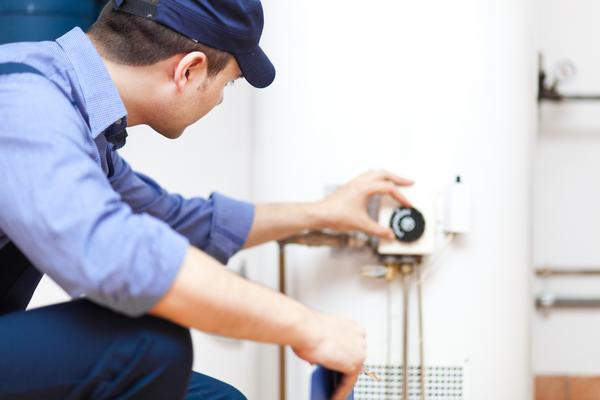 Before the invention of water heaters, heating water in a pot was the go-to method. In this modern world, it would be regarded as time consuming and unsafe. Thankfully, a water heater nowadays is easy, convenient and safe to use as well.
If you are looking for the best water heating methods, call Joe's 2 Sons Plumbing for efficient gas or electric water heater installation in the Mountlake Terrace, WA region.
Some of the significant benefits of having a tankless water heater at any residential or commercial property include:
Cost efficiency
Superior energy efficiency
High durability
Compact and on-demand hot water
When you want the best out of your water heating system, always have professionals like us install the unit for you. Call us today to learn more about our professional gas or electric water heater installation services in and around the Mountlake Terrace area.