Electric Water Heater Orting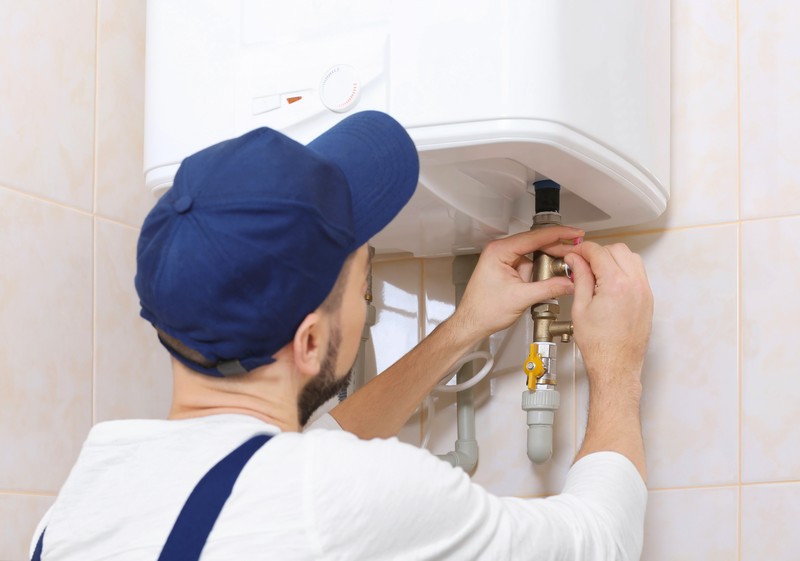 Less space usage, economical installation, fast heating, safe use, and long lifespan are some benefits that come for the property owner with an electric water heater. Rapidly improving technology has also made the appliance quite energy-efficient.
However, one thing remains unchanged, and that is the fact that the performance of an electric water heater in any Orting area property is still dependent on the expertise of the unit installer.
Enjoy hassle-free, uninterrupted supply of hot water by letting us handle your electric water heater installation job. We assure you of services that are marked by:
Excellent workmanship
100% precision
Thorough professionalism
Easy affordability
Joe's 2 Sons Plumbing is the go-to expert for water heaters in the Orting area. Call (253) 533-7038.