Snohomish Hot Water Heater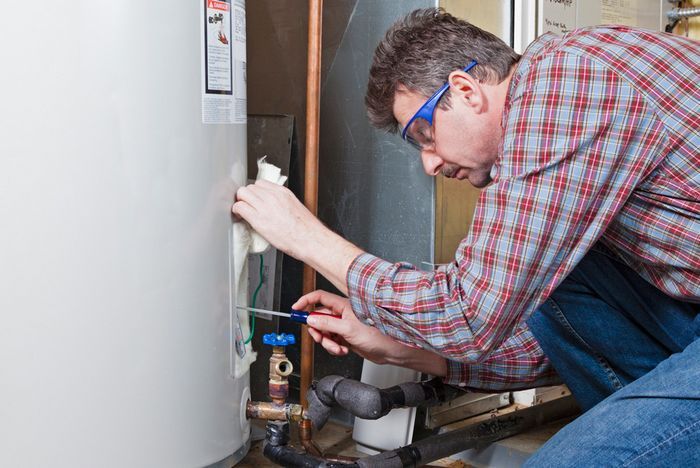 Like all other appliances, a water heater also requires regular maintenance to keep operating efficiently and safely. Timely and proper maintenance also contributes to extending the life of this system while minimizing unexpected and expensive repairs.
Call our plumbers for water heater maintenance in your Snohomish area property at the right intervals, which would depend upon the:
Type of system and quality of installation
Location of the unit and how heavily it is used
Water quality
And, of course, manufacturer recommendations
Consult our plumbers to establish the right water heater maintenance schedule and then hire them for that maintenance.
Turn to 2 Sons Plumbing for all professional assistance required to enjoy an efficient, reliable, and durable tankless water heater in your Snohomish area property. Call (425) 429-7888 to schedule our services.