Spanaway Hot Water Heater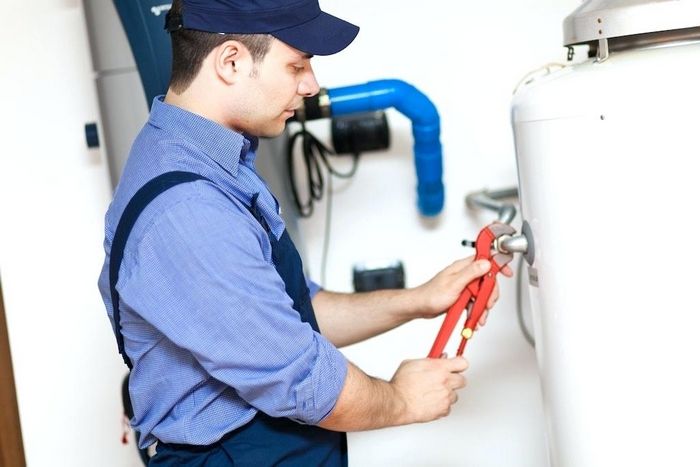 Are you enjoying the benefits offered by your hot water heater? Nothing is better than a nice, warm shower. However, timely maintenance is a must to ensure they keep running smoothly.
Some reasons which might suggest that your hot water heater at your Spanaway area property needs repair or maintenance services include:
Fluctuating water heat
Poor or zero heating
Unusual sounds from the unit
Corroded water or leaks
Do not wait! Call for professional plumbing services immediately as a small problem can turn into a major one quickly. Our plumbers are trained, skilled, and experienced to handle any installation or repair your hot water heater might need in the most efficient manner.
Call 2 Sons Plumbing at (253) 533-7038 for any big or small plumbing job for your tankless water heater unit in and around Spanaway.