Water Pipe Repair Prosser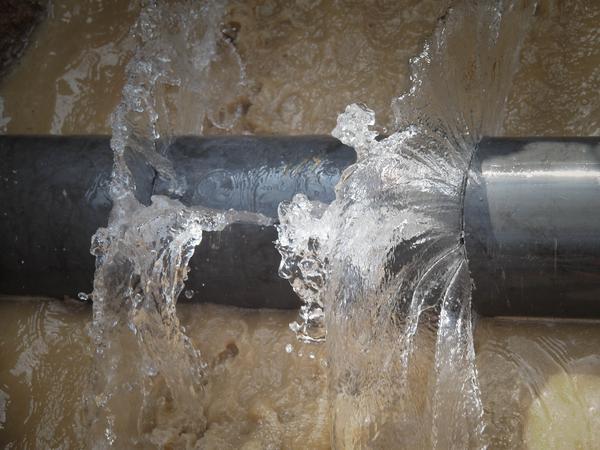 Plumbing problems are best addressed right when they are detected. This goes for a leaking pipe, frozen pipes, or a broken pipe as well. By putting off water pipe repair in your Prosser, WA area property to a later date, you risk much more than a little inconvenience in using the plumbing system. You could end up with extensive water damage to the building and the things inside it.
At 2 Sons Plumbing, we believe that nobody should have to bear the huge loss that can result from a broken pipe if repairs get delayed. That is why we have our plumbers available 24/7 to handle emergency water pipe repair in Prosser.
We reach you quickly to end the stress and mess. While we are quick to respond, the water pipe repair work in your property is done professionally. Our technicians can be trusted to deliver the pipe repair service with:
Sincerity
A detail-oriented approach
The most advanced tools and techniques
Quality piping material