Ravensdale Water Pipe Repair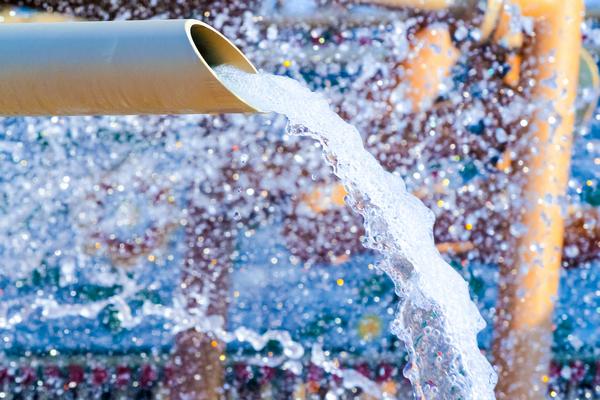 A broken pipe can be the biggest nightmare for any property owner. The water pressure from faucets could drop, foul odors could start, water pools could get created, and flooding could occur in some part of the building. Delay in water pipe repair in a Ravensdale, WA area property may expose the household items or business assets to damage that renders them useless.
You do not need to be told that ignoring a broken pipe is not sensible. It is in your best interest to get water pipe repair done before things go from bad to worse. Joe's 2 Sons Plumbing can help by sending in its expert technicians to carry out the leaky, frozen or burst pipe repair at any time of the day or night you call.
Our plumbers can be trusted for meticulous and reliable water pipe repair in your Ravensdale home or commercial property, whether the piping has damage because of:
Corrosion
Ground movement
High water pressure
Sub-standard material quality