Renton Water Pressure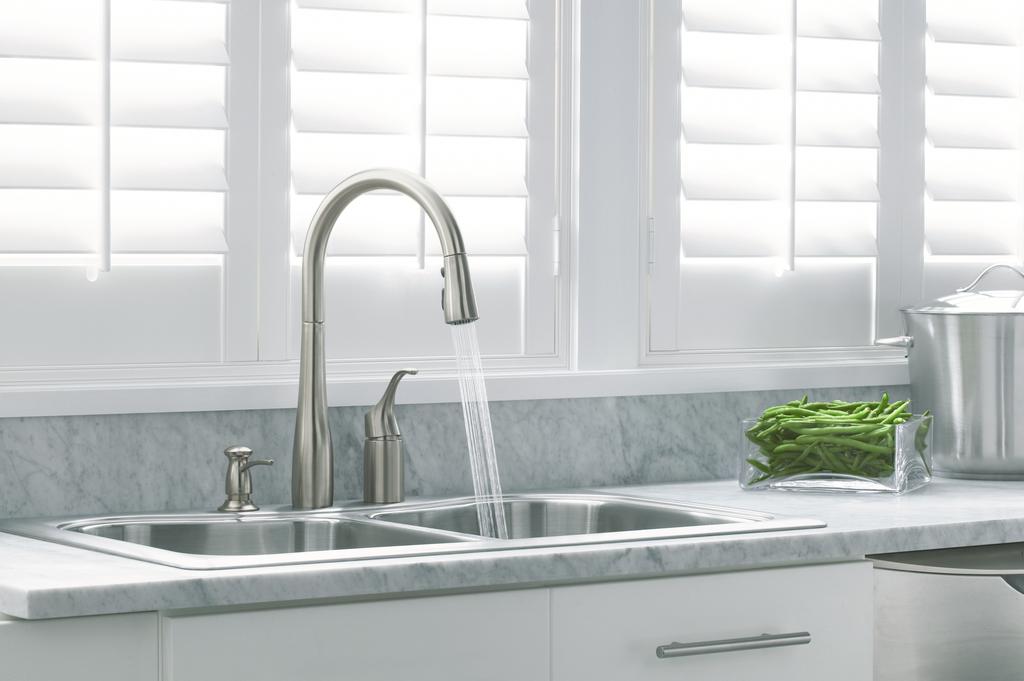 It is problematic to run through routine activities if you have low water pressure in your home. There could be several reasons behind low water pressure.
You will need to get in touch with plumbing specialists to find the cause of the issue and get a solution implemented. No one should have to live with low water pressure for long.
Count on 2 Sons Plumbing when you need plumbing services for high or low water pressure problems in your Renton, WA home. Being expert plumbers, we are able to deal with water pressure issues of all kinds.
First we will inspect the plumbing and find the cause of low, or no, pressure. Once we have the problem diagnosed, we can fix it so yo will have peace of mind and proper water pressure in your home again.
As an affordable provider fo plumbing service, we offer the following services if you need to deal with a faulty water pressure regulator in Renton:
Installation
Repair
Replacement
We will arrived with the right equipment and the plumbing supplies essential to get the job done quickly. Show us the issue, we will coordinate on a solution, and the we will get the job done.