Water Pressure Toppenish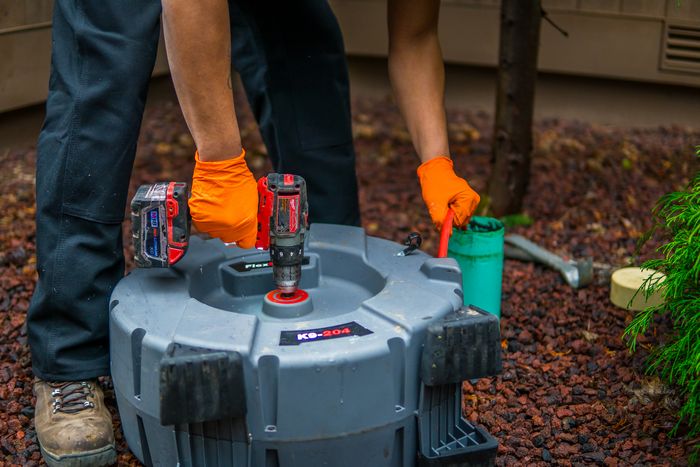 Imagine taking a shower with low water pressure in your Toppenish, WA home. Not only can it be irritating but also quite inconvenient. If you are looking for plumbers who can resolve your water pressure regulator related issues, then give us a call at 2 Sons Plumbing near Toppenish.
If you have a commercial property in Toppenish that is struggling with low water pressure, our plumber will be able to help you. If you have questions about our services, contact us. When you have water pressure problems in your Toppenish home, you can hire us for services like:
Increase water pressure in kitchen sink
Increase city main water pressure
Increase faucet water pressure
Increase well low water pressure
Are you facing other water pressure issues near Toppenish? Then call us at (253) 733-1693 today for quick assistance.