Lynnwood Hard Water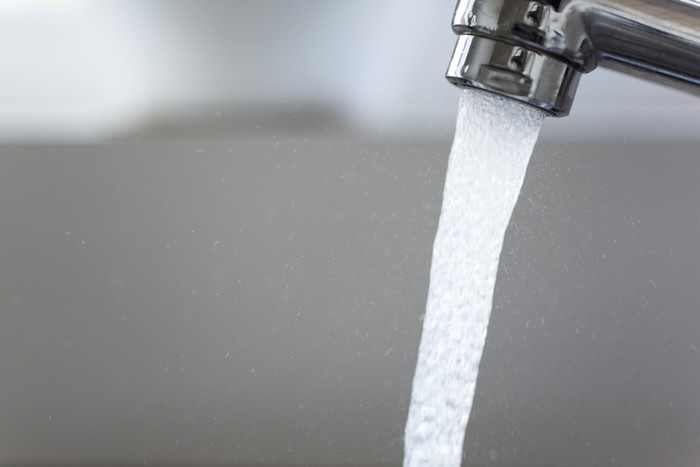 The hardness in water is nothing but mainly the deposits of calcium, magnesium, and iron. If the deposits in the water are up to a permissible limit, then there is no problem. However, if the limits of the deposits are exceeded, then it is recommended to get a water filtration system.
Rely on us for hard water removal from your Lynnwood area home by getting the best water filtration system. Once the system is installed, you will get water that is:
Pure
Refreshing
Safe
Contaminant-free
Once the water softener system is in place, you will be free of problems like flaky deposits on the bathroom fixtures and utensils, dingy looking laundry and funny tasting water. We use the best softeners ensuring complete hard water purification.