Water Softener Union Gap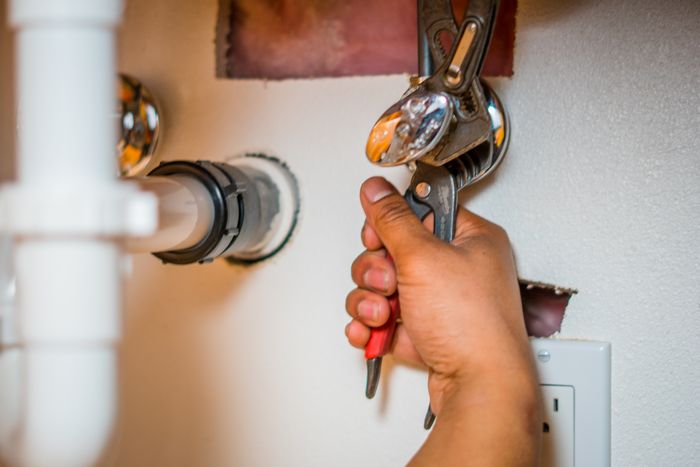 We at 2 Sons Plumbing are a reputable name in the industry you can count on for your water softener needs in the Union Gap, WA area. Water rich in minerals, or commonly known as hard water, if supplied to your property is a serious problem and can really damage the plumbing system. What you need to do is act swiftly and call for plumbers to install a water softener system on your Union Gap property.
However, it is also important that you hire professionals for installation of a water softener at your Union Gap home. When you want absolute value for your money, count on us for your water softener needs in Union Gap as we:
Are licensed plumbing contractors
Have experienced plumber technicians
Provide affordable plumbing service
Ensure emergency plumbing help
Contact us at (253) 733-1693 to learn more about our services for water softeners in the Union Gap area.