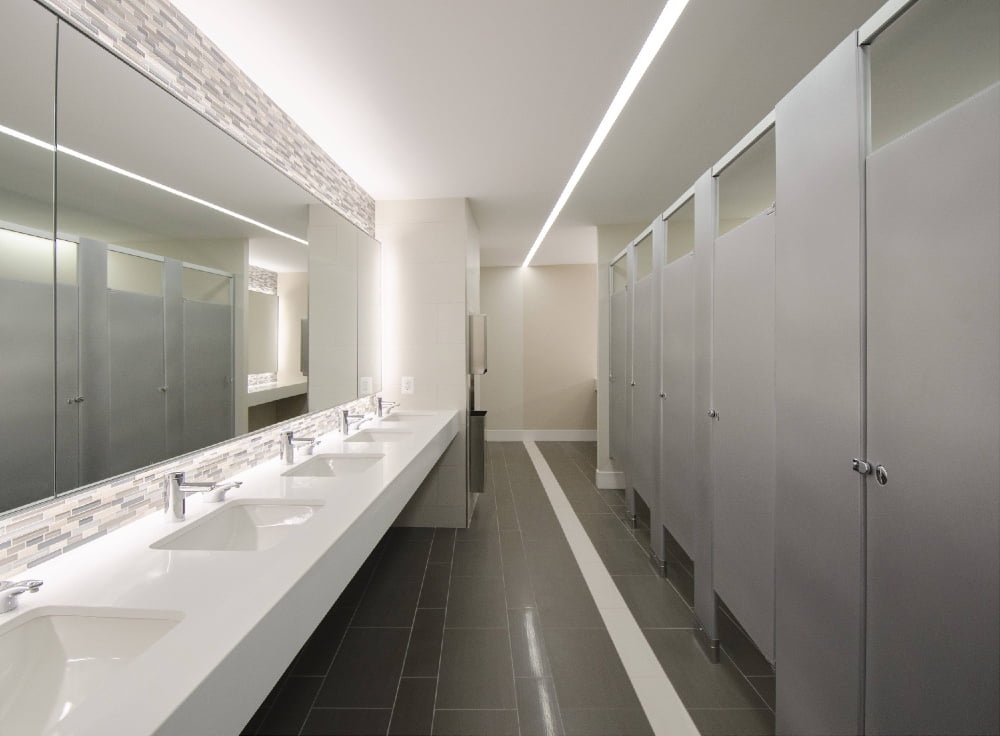 Why Commercial Plumbing Services Are Important?
If you own a business, you know how important it is to have your plumbing working well and have any problem addressed quickly. That's why it's so important to have a commercial plumbing service, like 2 Sons Plumbing around to provide preventative and emergency plumbing services when needed.
One of the most common issues a commercial building owner needs to address is plumbing systems. Plumbing systems are important, not only in houses but also commercial buildings in order to dispose water easily and safely. So, when dealing with commercial plumbing issues, you need to opt for commercial plumbing services from reputable experts. This service can also help you cater to other needs.
Bathrooms
Just like houses, buildings and other establishments must have functional bathrooms for workers, clients and other individuals to use. With the help of plumbers, you can install bathrooms properly in your establishment. These experts can help you install sinks, showers, water pipes and even drainage systems.
Sewer and pipelines
Apart from installing, plumbers can also fix any plumbing problems such leaks from pipe lines and even damages in water valves. This is needed since leaks and damages in pipes may affect water quality and safety in your establishment. In case that you plan to construct a new establishment, experts can also help you lay out pipes to ensure that your building is equipped with the best plumbing system that can cater to your business needs.
Water issues
Primarily, plumbing services are needed to dispose water properly. Therefore, plumbers can address water issues efficiently. For instance, plumbers can install devices like grease trap to help get rid of oil and other wastes from the water. Experts can also install filters that will cool down hot water to avoid damages in PVC pipes.
Emergency Plumbing
If you've ever had an emergency plumbing situation, you can probably attest to the importance of commercial plumbing services in your area that are available when you need them. Plumbing emergencies can happen any day, any time, and need to be taken care of immediately so that you can minimize the damages done to your commercial properties. A pipe leak, for example, can cause extensive damage to a property and lead to costly repairs or renovations. Any plumbing emergency that is not dealt with right away can lead to expensive repairs and a whole lot of stress and hassle.
If you own a business or commercial property, it's important that you have access to experienced commercial plumbing professional that is available 24 hours a day, 7 days a week. Plumbing disasters often strike at the worst moments: late at night, on weekends, or in times of high plumbing need. A trusted and qualified commercial plumber, such as 2 Sons Plumbing will make themselves available to you at all hours of the day and night to ensure that all your plumbing needs are taken care of.
Improved Plumbing Systems
Finally, plumbing experts can help you improve your building's plumbing systems. Experts can offer you the latest and most effective devices and items that can be installed in your plumbing systems. They can also replace parts in your plumbing system to make it more efficient. Plumbers also make use of the best items and tools to ensure that they can properly address your plumbing needs.
By opting for the right plumbing service, you are rest assured that your establishment can be better and more efficient.
Apart from commercial plumbing, here is everything you need to know about plumbing.