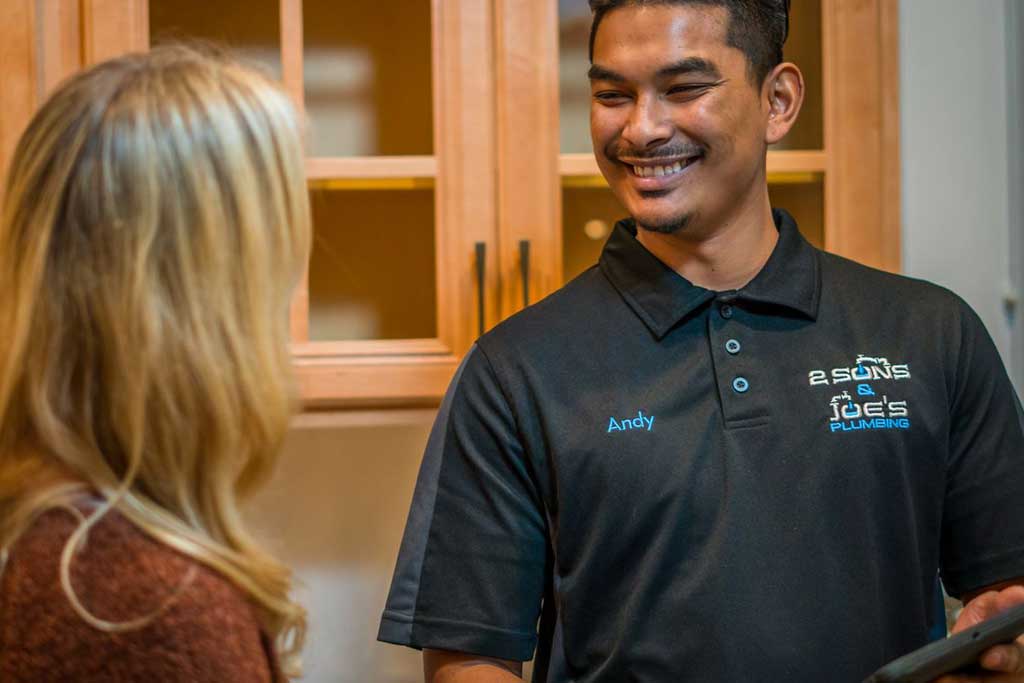 Reasons Why you should Hire Business Oriented Plumbers?
In the continuously evolving plumbing industry, technological advancements over the past five to ten years have become an integral part of how plumbing professionals do business. Innovations like smart pipes that let consumers know when there's a leak, tankless water heaters, and even LED lights in toilet bowls have transformed the industry for both consumers and industry professionals. Alongside their pipe cutters, spanners, and drain rods, today's successful plumbers are using tablets and waterproof cameras to provide services that exceed their customers' expectations.
Yet with all the innovation, the single most valuable asset to any plumbing company is still a skilled professional. In this day and age too, some people prefer taking up plumbing tasks DIY. Many still have the misconception that anybody willing to get their hands dirty qualifies as a plumber. This could not be further from the truth. Plumbing involves elaborate piping and valving which only a skilled eye can resolve perfectly. Seeking a 2 Sons Plumber ensures that your plumber is qualified and licensed. Here is why;
Hiring a commercial plumbing company for reasons such as drain unclogging ensures that the plumbing will be done professionally. Companies always hire well-trained plumbers who have vast experience. They have a vivacious network of contacts and will easily look for parts from suppliers. They have the latest plumbing tools and equipment. If you choose to do drain repairs on your own, you may end up buying inferior parts, and the plumbing works will not last.
Believe it or not, it is cheaper to contract a plumbing company for your home repairs. Surely the bill will be zero dollars when you do it yourself and maybe a few dollars if you rely on a local help from the neighbourhood. Eventually, professional plumbers cost a lot less as they will do an excellent job in the first place. At least you would not need frequent repairs, which may be the case if you take up plumbing do-it-yourself.
Plumbers because of their experience and workmanship will carry out the repairs or installations in the most cost-effective manner and the quickest way possible. The emergency plumber services by our proficient plumbers will help you prevent any more damage when faced with an emergency such a burst pipe or a broken sewer line. Whenever you find yourself stuck in an emergency, it is advisable to engage skilled plumbers. Only a plumber from a commercial plumbing company with vast experience is equipped enough to handle urgent plumbing needs.
When you hire a professional plumber for pipe or drain repairs, they will not only fix it but will come back in case of any malfunctions. Most plumbing companies will offer post service offers such as warranties and guarantees. Warranties save you money and give you peace of mind. If for one reason or another pipe bursts again, soon after it was repaired they will fix for free or at a nominal rate.
2 Sons plumbers have an excellent reputation and represent quality, trust, and reliability. Whether it's a residential or commercial space, it is critical to work with a reliable plumber, to ensure minimum disruption in your day to day activities.