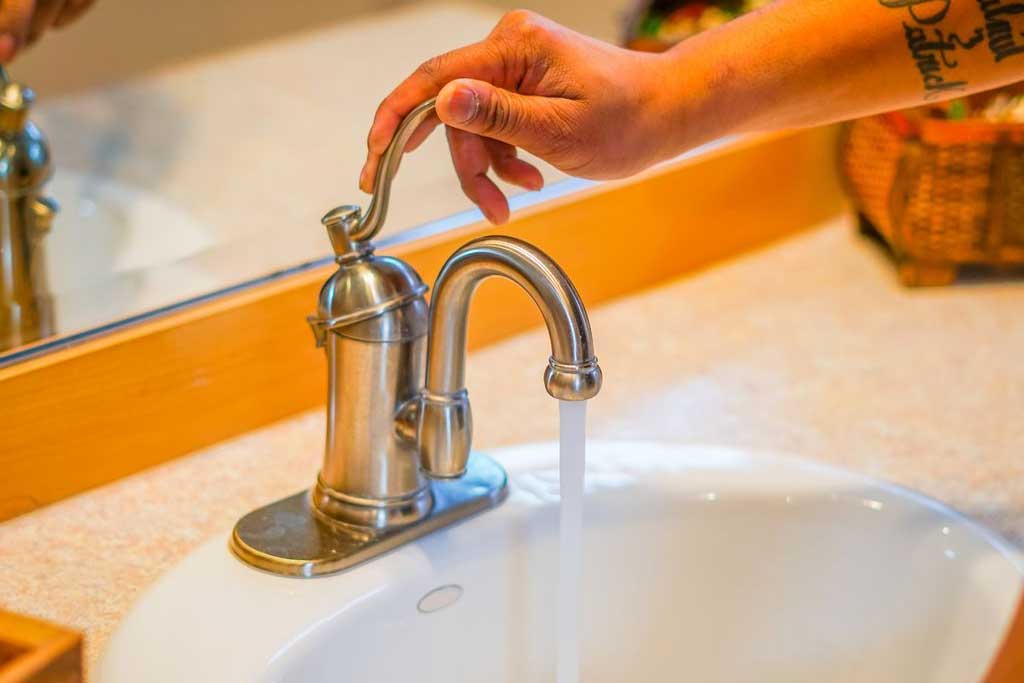 When To Hire Professionals For Plumbing Repairs ?
As a house owner, you could take care of most of the issues DIY, however in some instances, you will need to seek the help of a specialist. It's imperative that you do because most of the plumbing issues that are visible to your naked eye could be indicative of much bigger problems waiting to unleash. Addressing these plumbing issues on your own or having it looked at by some neighborhood Mr.-Fix-It would only aggravate the situation in the long run.
Some things are best left for the professionals to handle and Plumbing is one such skill. Only a trained and licensed technician like ours is qualified for plumbing repair jobs because only they can know the intricate subject that is plumbing. Hire 2 Sons plumbers if you need the repair services of experienced, trained, licensed and efficient professionals. Here is when;
Sewer Leaks
Leaks are the most common kind of plumbing complication. Any leak on your plumbing system can be hard to detect, and also to diagnose. Sewer leaks can often be mistaken for a leak on a water supply line. A sewer leak on your drain line, or main sewer line, can also damage your property. Standing or ponding water from a leaking sewer pipes are also a health hazard to you and your entire family, and frequently goes misdiagnosed. Leaking drain pipes can also undermine your drain system and cause sags and separations. Diagnosing any leaky plumbing can be difficult. But a sewer leak is even more difficult. Broken pipes and a sewer leak can cause a tremendous amount of damage to a property, which is why it becomes an issue of utmost importance that one hires a knowledgeable, licensed, insured and bonded plumber.
Changing Fixtures
A few factors come into play wile deciding when to change a fixture. Age is a large component in making sure that you're not putting money into something that will continue to nickel and dime you in the future. Another thing to consider is the cost of the repair. There are obviously temporary bandages that can be applied to problems, but repairing fixtures correctly can sometimes be very expensive. The benefits associated with purchasing a new item should be weighed against the cost of repairing. When you do buy a replacement item, you want to be sure that you're replacing it with a product that just doesn't look good, but is also high quality. You can take our professional recommendation or weigh the consequences yourself.
Drain Unclogging
Most people never ever recognize the significance of a drain cleanup until they finally have smelly drains due to a sever impediment inside the pipe joints which clogs up the entire drainage system. Drain cleaning is often plugged through with articles. You can reduce this kind of trouble by routinely getting your pipe lines inspected for clogs. If the impediment is actually severe, hiring a professional like ourselves would be the right choice so we can crystal clear all the blockages along with an electric power rating.
2 Sons Plumbing is often a quoted as a company that specializes in plumbing services. We perform all types of plumbing repair jobs, ensuring your own cooking area, washrooms, rest room along with sewer pipe joints have no clogging or leakage. As an expert company additionally we deliver camcorder examinations for your key sewer outlines.