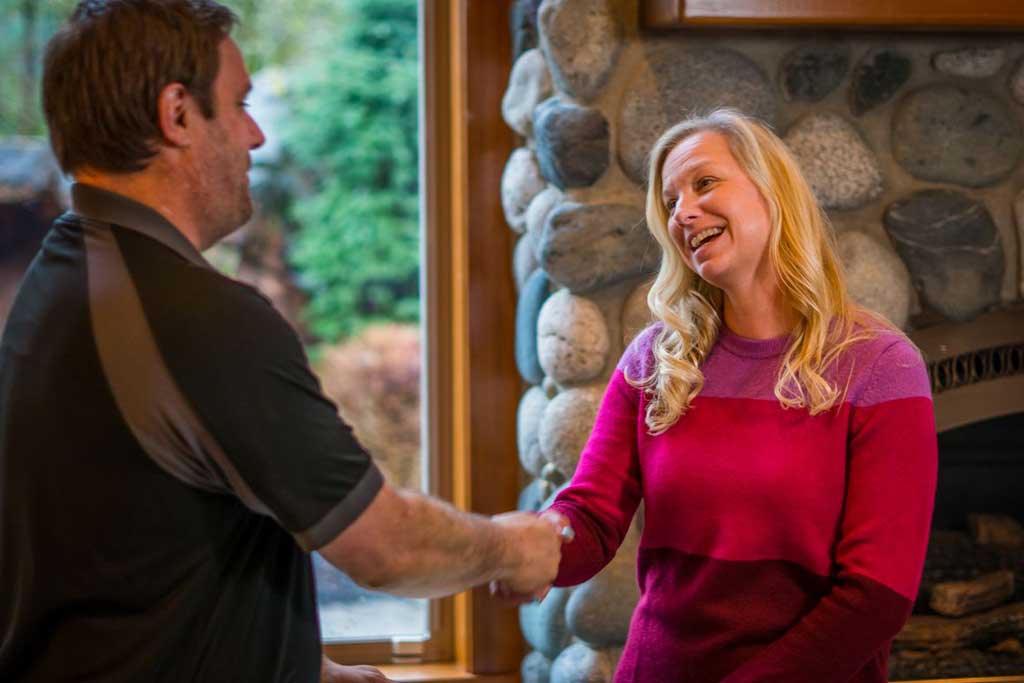 How to Select a Trusted Plumbers West Seattle
When it's time to clear a clog or install a new sink, you want an experienced plumber on your side. But there are dozens of plumbers in West Seattle to choose from, so how do you know what to look for when choosing a plumber? Most people will simply grab a local directory or search online and, depending on the urgency of the problem, choose the first plumber who crops up. But, like all other trades, finding a good plumber isn't always easy. Get it wrong and you could end up with the problem cropping up again, or even worse, find you have acquired some new issues. There are a few tips for choosing the best plumbers. Use these tips to help you find a plumber that can get the job done without paying ridiculous prices or getting scammed in the process.
Transparency of the Total Estimated Cost
Homeowners should be careful about quotes you receive over the phone. Good plumbers typically want to see and analyze your piping problem, before giving you an estimate of the total cost of finish the repairs. Also, experienced professionals include the cost of any new parts needed to complete the repair. You can verify this issue by asking the plumber you're considering if the price estimate includes both parts and labor cost.
License
Be sure your plumber has passed all tests to get a license. You can ask him/her to show evidence of his/her license.
Bond and Insurance
Trusted plumbers should be insured. In some cases, they may also need to be bonded as well. Insurance will protect both you and the plumber in case of an injury or accident.
Reputation
A genuinely good local plumber won't want their reputation tarnished especially with the online reviews so accessible for anyone wanting to let their displeasure known. So choosing a good plumber would mean checking for their online reviews. If you read through a few of their reviews and there are more positive reviews than negative, this can be a good sign that they're a reliable plumber. Some negative reviews are to be expected, but as long as the majority are positive they are likely to be a trustworthy company.
24 Hour Emergency Services
When choosing your plumber, it's also important that you know their availability. If a pipe were to burst in your home, or your boiler were to break, you need the assurance that they offer a 24 hour emergency call out service. Unfortunately, boilers on the brink of breakdown don't wait for the morning. Knowing their response time can be the deciding factor when choosing your plumber.
Website
If your plumbing company has a helpful website, this can make choosing a plumber much easier. For example, if they have a blog of useful tips and information, this is often a sign of a company that is happy and willing to help its customers. If they don't have a website, or it doesn't include much information about their services or any helpful tips, you may have to do deeper research to find out if they're reliable.