Maple Valley Broken Sewers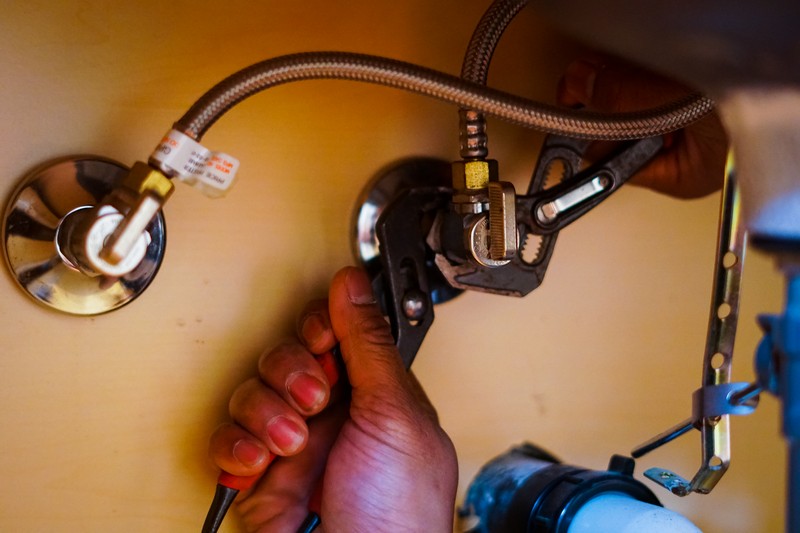 Maple Valley broken sewers can be a nightmare for the property owner. The sewage that starts backing up into the building after collapse of the sewer system creates a foul-smelling mess with several damaging consequences.
The common fallouts of Maple Valley broken sewers are property damage, health hazards, environmental concerns, municipal penalties, loss of business, and embarrassment before guests. The intensity of these consequences increases with delay in fixing Maple Valley broken sewers.
We realize the seriousness of the problem and therefore, ensure 24/7 availability of our technicians for repairing Maple Valley broken sewers. The best part is that we offer prompt response without sacrificing service quality. We provide lasting solutions to fix the following:
Broken sewage pipe
Broken waste pipe
Cracked drain pipe
Damaged sewer line
Call Joe's 2 Sons Plumbing for Maple Valley broken sewers!
(206) 487-1757