Seattle Best Drain Cleaner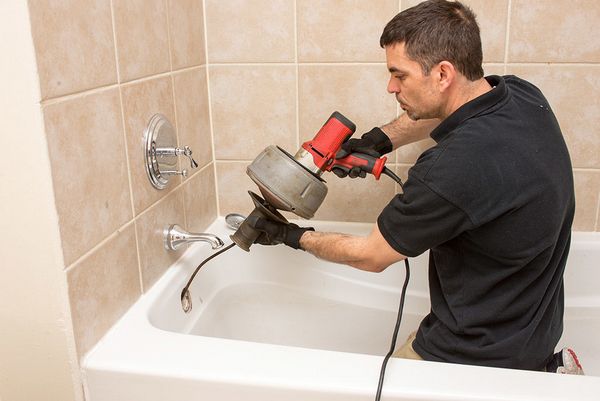 We have worked hard to become a trusted source for the best drain cleaner serving the Seattle community. Whether you call us for cleaning a sink drain, cleaning a shower drain, toilet drain cleaning, or any other plumbing drain cleaning job, expect to be served by the best drain cleaner that Seattle residents have access to.
There are a number of factors that make us the best drain cleaner for Seattle property owners to work with. Our key quality as the best drain cleaner is that our services combine the best in workmanship, professionalism, customer service, and pricing. Hire us once and learn first-hand why Seattle residents consider us the:
Best drain unclogger
Safe drain cleaner
Affordable drain unblocker
Best pipe cleaner
Call 2 Sons Plumbing at (206) 487-1757 for the satisfaction of being served by one of the best drain cleaners in the Seattle area.