Seattle Commercial Plumbing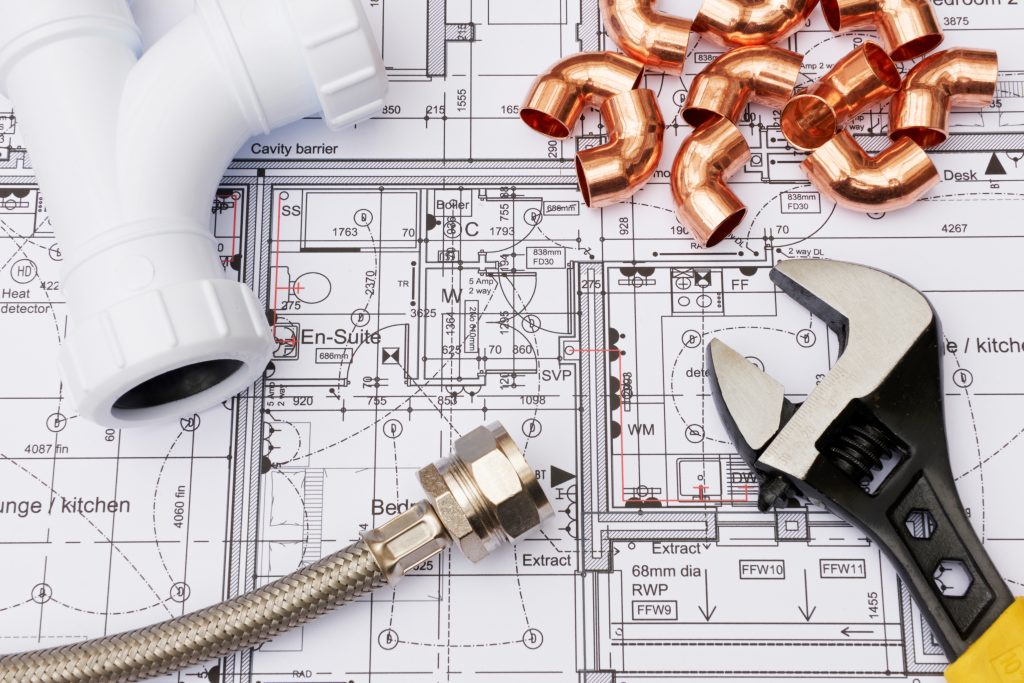 As a business owner, a functioning plumbing system for water and sewer should be a priority for your premises. If something goes wrong with your commercial plumbing, it will create problems. Your business might suffer losses.
You need the help of an excellent commercial plumbing service. 2 Sons Plumbing efficiently provides commercial plumbing services for Seattle, WA area office and businesses.
Our commercial plumbing services provide affordable yet skilled plumbers. Our plumbers assess the plumbing issues you are having and take care of them quickly. When you need a commercial plumber in the Seattle region for repairs and installation in your business, contact us.
Our commercial plumbing services make workplaces efficient, functional and a pleasant place to work. From routine plumbing system maintenance to emergency repairs, from leak detection to new installations, our team of commercial plumbers handles it all. We are expert at:
Troubleshooting leaks
Repairing water and sewer lines
Replacing and installing plumbing fixtures